soccer
The Origin Story of the Kaizer Chiefs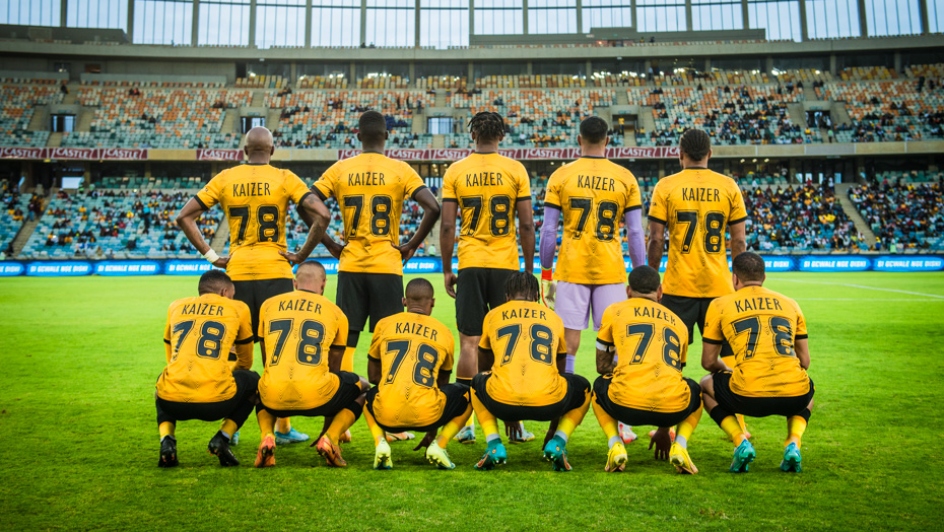 Now it's no secret that Kaizer Chiefs and Orlando Pirates have a rivalry that has lasted decades: fans mock each other on the streets, matches are filled with taunts and jabs at each of the players, and coaches give each other the stink-eye in passing.
However, few people know the origins of this intense rivalry between the two Soweto clubs.
Let's journey back to 1969, when three players – Thomas "Zero My Hero" Johnson, Edward "Msomi" Khoza and Ratha "Jimmy Greaves" Mokgoatlheng – were reportedly expelled from the Bucs for playing in a match without the club's permission.
Attacker Kaizer "Chincha Guluva" Motaung reportedly attempted to settle the dispute between the club and players, but ultimately ended up leaving Orlando Pirates as well when he felt his efforts were futile.
The former Sea Robbers declared their own club after the mutiny and thus, Kaizer XI was born. Once the club's structure was established, they changed their name to the Kaizer Chiefs in 1970 and history was made.
The two teams would come face to face shortly after the renaming, as 24 January 1970 marked the first day Orlando Pirates and Kaizer Chiefs tested their strengths against each other. This was the start of what would eventually become the Soweto Derby.
Image Credit: Source