entertainment
"The Witcher" Recasts Lead Role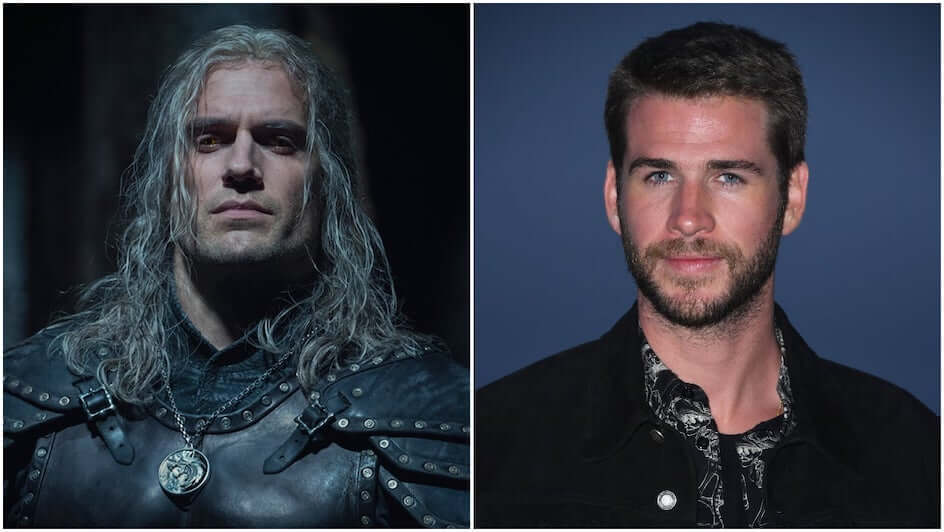 Fans of "The Witcher" received both good and bad news over the weekend: their favourite show will see a fourth season, but its beloved Geralt of Rivia will be played by another actor.
Actor Henry Cavill – who has enjoyed playing the lead role of monster hunter Geralt since the Netflix fantasy series first started in 2019 – shared the news via Instagram post on Friday night, 28 October.
Cavill said: "My journey as Geralt of Rivia has been filled with both monsters and adventures, and alas, I will be laying down my medallion and my swords for Season 4."
In the same post, he also announced that Australian actor, Liam Hemsworth, will be taking on the role. The latter shared his excitement on his own Instagram account the next day.
Hemsworth gushed that he has been a fan of Cavill's "for years" before adding: "Henry Cavill has been an incredible Geralt, and I'm honoured that he's handing me the reins and allowing me to take up the White Wolf's blades for the next chapter of his adventure."
The recasting comes just after the newly-released superhero film, "Black Adam", revealed a cameo appearance from Cavill in a post-credits scene, confirming that he will be returning as Superman for an upcoming DC Extended Universe project.
Image Credit: Source