news
The World Gears Up for Earth Day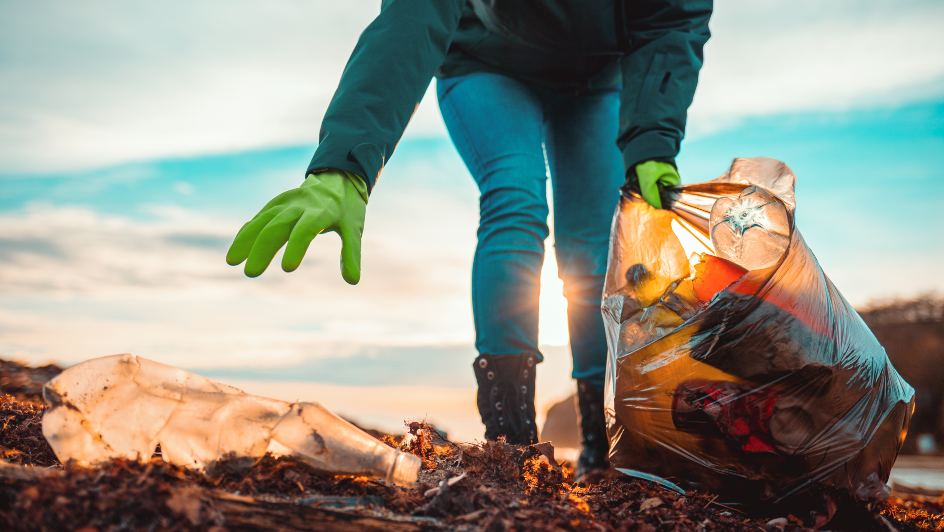 On Saturday, 22 April, homes and businesses around the world will be observing "Earth Day", an annual celebration that raises awareness for environmental concerns.
The initiative was originally started by Gaylord Nelson, a senator from the United States of America, who was inspired by the environmental activism movement in the 1960s.
While countries across the world are encouraged to participate in the event in whatever way they choose to do so, scientists in South Africa are currently focusing on greenhouse gas emissions and how they can be reduced by behavioural changes.
According to the 2022 Emissions Gap Report by the United Nations (UN) Environment Programme, "the world must cut emissions by 45 per cent to avoid global catastrophe".
The UN's Food and Agriculture Organization has also stated that "the production of beef and cattle milk are primary drivers of climate change contributing 41% and 20% of global greenhouse gas emissions."
In a country such as South Africa, where the majority of crops grown are for feed for animals which will be consumed, this is a significant point for change.
Dr Jako Volshenk, a senior lecturer in Strategy and Sustainability at Stellenbosch Business School, told a local publication on Thursday, 20 April, that it was time "to focus on how the behavioural changes of individuals can achieve the substantial reduction."