news
#ThrowbackThursday – 1 September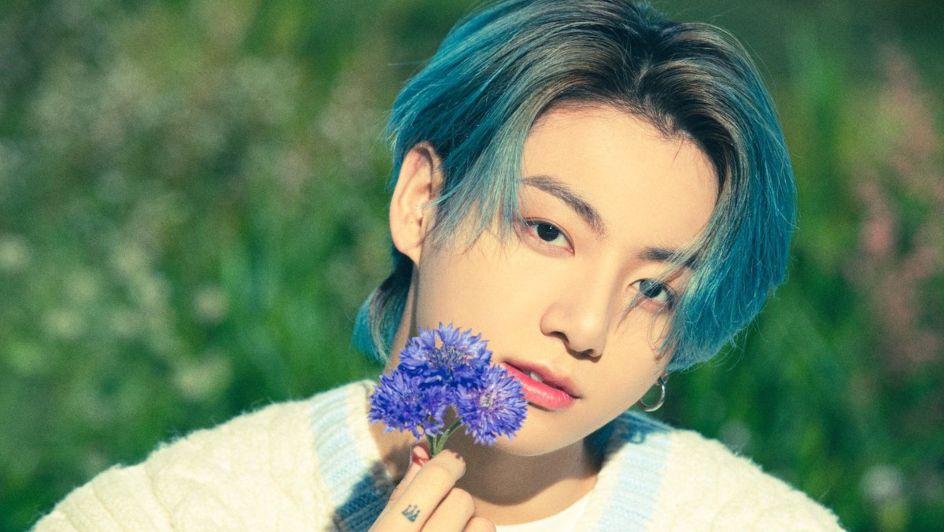 As the old saying goes, peace is costly but it is worth the expense.
For centuries, the world has endured many brutal hardships, bloody conflicts and drawn-out struggles. Peace, it seems, feels difficult to achieve and appears costly when attained; although we must make personal sacrifices to maintain peace, it should not be done at the expense of animals, human beings, and the planet itself.
With that being said, we present three events that went down in history on 1 September:
1939 – The Beginning of World War II
Eighty-three years ago, the world woke up to the start of another war.
Nearly five months after announcing Nazi Germany's withdrawal from their five-year-old non-aggression pact with Poland, German Chancellor Adolf Hitler ordered his armed forces to invade the neighbouring country.
Thus, on the dawn of 1 September, 2 000 tanks supported by nearly 900 bombers and over 400 fighter planes – approximately 1.5 million German men – advanced on Poland, breaking through their defences and descending upon the capital city of Warsaw with an assortment of bombs, shells and sheer brutality.
Unfortunately for Poland, their armed forces mobilised too late against the blitzkrieg; coupled with a lack of access to modern weapons and a small fleet of fighter planes, the Polish army was soon overthrown within a couple of weeks. Even with assistance from Great Britain and France – which both declared war on Germany on 3 September – it became apparent that Poland could not stand a chance.
Eventually, after Russia (then known as the Soviet Union, and were briefly allied with Germany) invaded from the east and its government escaped from the country, Warsaw surrendered on 28 September.
By October, Germany had annexed former Polish territories alongside its Eastern border, before occupying the rest of Poland in 1941 after they invaded the Soviet Union. For the vast duration of World War II, Poland remained occupied by Nazi Germany until January 1945; the war itself – during which an estimated 50 million people on opposing sides perished – would end on 2 September 1945.
1972 – USA vs USSR: Chess Edition
Following the end of World War II, a new war took shape between the United States of America and the Soviet Union: the Cold War. While this conflict was being played out via a variety of avenues – space exploration, weaponry, sports and so on – it was also being played out in an illustrious fashion on a chessboard.
At the age of 29, US chess master Bobby Fischer defeated his Russian opponent, 35-year-old defending champion Boris Spassky, for the World Chess championship in Reykjavik, Iceland.
From 11 July to 29 August, Fischer and Spassky battled it out over 20 games on a Staunton chess set. Each man fought bravely, the political ramifications of their clash weighing heavily on them. 
To say nothing of their pre-championship irritations: Fischer was adamant that the winning pot be increased, and his umbrage caused the tournament to be delayed. This infuriated Spassky, who did not want to play until the American apologised (which he ultimately did, but their mutual ranklings still persisted).
On 31 August, Game 21 between the two chess masters began; it was then adjourned overnight, and the score so far saw Fischer (playing Black) leading with 12 1/2 points and Spassky (playing White) lagging with 8 1/2 points. Unfortunately for the latter, he was locked in a tight spot with no means to make a move, save for one move that would have allowed Fischer to win.
So, it came as a surprise to some (and unsurprisingly to many) when, on the morning of 1 September, it was announced by the arbiter that Spassky had resigned from the game via telephone call. This meant that Fischer was the new champion!
On a personal level, this win propelled Fischer to instant celebdom in his homeland; on a political level, the Americans had gained a psychological victory over the Soviet Union and loosened the latter's winning grip on the chess world at the same time.
1997 – Happy Birthday, JK!
Today, members of the ARMY worldwide are saluting (and probably filling every single social media timeline with celebratory messages for) BTS vocalist, Jungkook, who celebrates his 25th birthday today!
Born Jeon Jung-kook in Busan, South Korea, Jungkook (or JK, as the ARMY affectionately calls him, among other things) became famous when he debuted in 2013 as a member of BTS.
The youngest member of the world-renowned boy band (having debuted with them when he was just 16), JK's vast repertoire also includes rapping, dancing, songwriting, and music production. He can play the piano, synths and drums, and he's also a dab hand at playing guitar, bass and the saxophone.
Combining his songwriting and his ability to lay out instrumentals, he has written and co-produced several of BTS' songs over the years, including "Magic Shop", "Run", "Telepathy" "Boy in Luv" and "Film Out".
JK also happens to be a trendsetter, with products that he is seen or pictured using or wearing tending to sell out quickly, ranging from shoes and fabric softener to traditional Korean clothing. In fact, he popularised what is known as the "Modern Hanbok" style, whereby wearers mix and match traditional clothing with Westernised garb.
That he is good-looking might also be why he's one of the more popular BTS members (and K-Pop stars) today – he isn't nicknamed "September Husband" for nothing, you know!
Happy birthday, JK!
Image Credit: Source