news
#ThrowbackThursday – 11 March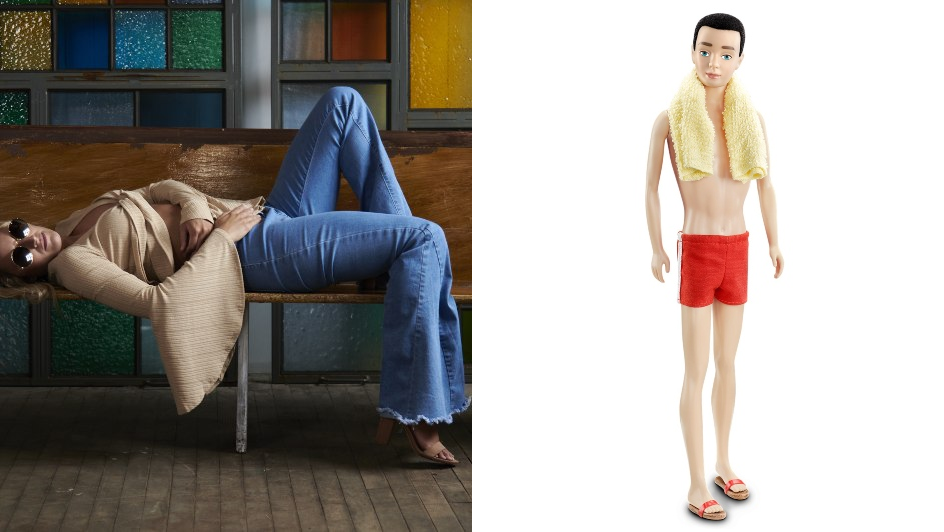 11 March marks a day of notable firsts and memorable occasions. Take a look at these five events that went down in history today:
1959 – Rise of "A Raisin in the Sun"
For the first time ever, a Broadway play produced by an African American woman made its debut at the Ethel Barrymore Theatre in New York City, New York.
"A Raisin in the Sun" – written by Lorraine Hansbury, and starring Sidney Poitier and Claudia McNeil – tells the story of a struggling African American family living in Chicago's Washington Park neighbourhood.
Acclaimed by critics and audiences alike, "A Raisin in the Sun" lasted for 530 performances, and netted Hansbury a New York Critics' Circle award. It has since become a Broadway staple.
1961 – Meet Ken: He's a Doll!
To provide their famous Barbie doll with some company, Mattel introduced her male counterpart-cum-boyfriend: Kenneth Sean Carson, or simply "Ken".
Standing at 30cm with blond-brown plastic hair, non-bendable arms, and dressed in red bathing trunks with a yellow towel, this doll made quite the splash with fans upon debuting at the American International Toy Fair.
Since then, Ken has been a constant presence in the "Barbie" franchise. He has held over 40 occupations, and continues to date Barbie … barring that one time in 2004 when they broke up (luckily they patched it up seven years later!).
1969 – Bring on the Bell-Bottoms
Taking its cues from the US hippie sub-culture, flared denim jeans became the must-have fashion item of the late-'60s-to-'70s era.
Marketed as "the jeans with the famous fit," Levi launched its iconic 646 Bell Bottom on this day. It was made with pre-shrunk cotton and featured flared, bell-shaped fabric at the ends.
The style quickly became mainstream, with various superstars – including Cher, David Bowie and Jimi Hendrix – rocking bell-bottoms whenever they could.
1985 – Gorbachev Takes the Lead
Rising through the ranks of the reigning Communist Party, Mikhail Gorbachev became the new General Secretary of the Soviet Union following the death of his predecessor, Konstantin Chernenko, the day before.
For the next six years, Gorbachev introduced domestic reforms and foreign policy change in the country in order to improve its economy and lessen political oppression. However, these all contributed to the Soviet Union's ultimate collapse.
In 1990, Gorbachev was elected to a five-year term as president. A year later, he resigned from the post and formally dissolved the Soviet Union.
2006 – Chile's First Female President
In 2006, Michelle Bachelet was inaugurated as Chile's 33rd president. Her inauguration marked the first time in history that a woman held such a post in the South American country.
A paediatrician by trade, Bachelet secretly worked for the Socialist Youth, and was imprisoned alongside her mother during Augusto Pincohet's regime in 1975. She subsequently fled to Australia in exile, before returning to Chile in 1979.
In 2000, Bachelet became Chile's Minister of Health, before she achieved the highest post in the land six years later. She also served a second term as president from 2014 to 2018.
Image Credit: Source