news
#ThrowbackThursday – 13 April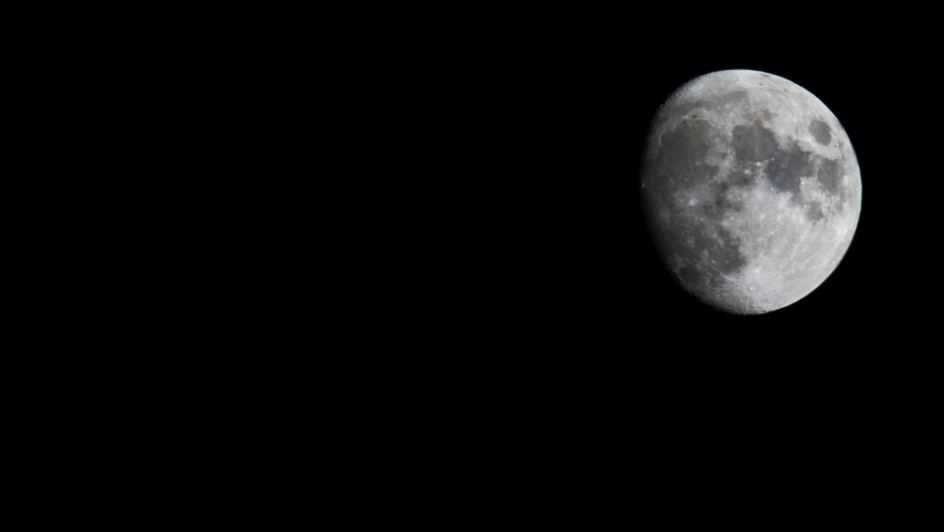 Looking back in history, we can see moments of exceptional highs for humanity as well as some gut-wrenching lows. One can't help but wonder what people will think when they look back on a century from today. Will they be proud or ashamed?
Let's take a look at a few moments that happened on 13 April which bring satisfaction to mind.
1964 – "It Has Been a Long Journey to this Moment"
Before Sidney Poitier, only one other person of African American descent had won an Oscar: actress Hattie McDaniel for her role of a slave named Mammy in the 1940 epic "Gone with the Wind". It would take another 24 years before actor Poitier was recognised for his role as a construction worker named Homer Smith in "Lilies of the Field", for his skilled undertaking he would be awarded an Oscar – making him the first male African American in history to receive one.
Despite rising to great heights, Poitier was raised by modest means. The star grew up in the Bahamas islands of the Caribbean, with his tomato farmer father. His journey to stardom wasn't an easy one, as reports reveal that Poitier would sleep in bus station toilets in New York City, New York as he tried to make a name for himself in the showbiz industry.
"It has been a long journey to this moment," he said to actress Ann Bancroft as he accepted the golden statuette from her at the Santa Monica Civic Auditorium in California on 13 April, 1964. A chaste congratulatory kiss on the cheek from Bancroft (who happened to be caucasian) scandalised the conservative audience at the time.
1970 – "Houston, We've Had a Problem"
Ah, those oh-so-familiar words that have inspired film scripts, books and young imaginative minds alike. Apollo 13 was almost a standard space expedition for its time – it was supposed to be the third manned lunar landing mission by the National Aeronautics and Space Administration (NASA) before things went horribly wrong for the crew.
On 13 April 1970 – which was their third day in space, when the craft was around 205 000 miles from Earth – oxygen tank No. 2 blew up, taking oxygen tank No.1 with it. The crew's vital supplies of electricity, light and water were also lost, prompting the infamous line of "Houston, we've had a problem here" as commander James Lovell called down to Mission Control in Houston, Texas.
The mission was aborted and the crew began their long, dark journey home with minimal navigational tools and several risky manoeuvres. The three-man crew touched down safely in the Pacific Ocean four days later, on 17 April.
1997 – "Welcome to the Tiger Era"
Widely hailed as one of the best golfers of the modern world, Eldrick Tont "Tiger" Woods is a force to be reckoned with. At only 21 years old, Woods won the 61st Masters Tournament – which took place 10-13 April – at Augusta National Golf Club in Augusta, Georgia.
Newspapers were quick to sing his praises as one title shouted "Welcome to the Tiger era". Other headlines praised Woods' playing style as "Strokes of Genius" or boldly claimed, "It's Tiger's Game Now". It was clear that if you had any interest in the sport at all, this was someone to watch closely.
The pro-golfer went on to win the Masters four more times; the Professional Golfers' Association of America Championship four times; the United States Open Championship three times; as well as the World Open Championship three times.