news
#ThrowbackThursday – 15 September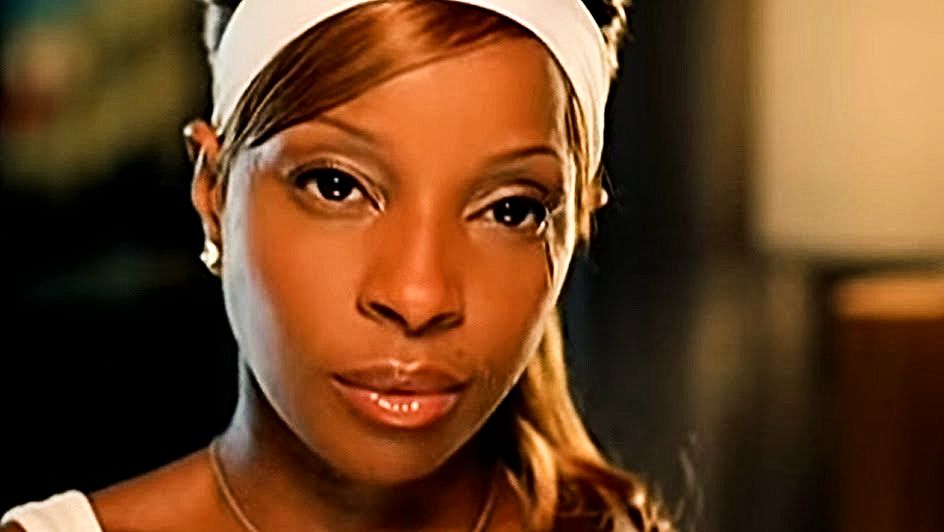 From the ordainment of the first female minister to the release of a classic love song, here are three events that went down in history on 15 September:
1853 – Preach, Antoinette!
Barely a few years after the fight for women's suffrage in the United States of America began, a New York City woman overcame hurdles and barricades aplenty to become the first female ordained minister in the country.
As a youngster, Antoinette Blackwell knew already that she was destined to become a minister: per the history books, she was already speaking at meetings at her local Congregational church.
In 1850, she completed a theological course at Oberlin College at the age of 25; by the standards of the 19th century, this was an unprecedented thing to occur, so Blackwell was met with resistance from all quarters: her family, her friends, and even the faculty at the college, the latter refusing to let her graduate or grant her a licence to preach.
Nevertheless, in spite of this opposition, Blackwell managed to become an ordained minister of the Congregational church in South Butler, New York. This was followed up by her stint as a minister at a Unitarian in nearby Elizabeth. She would also make written contributions to the fields of social and physical sciences, as well as advocate for suffrage.
1997 – Welcome to Google.com
Rejoice, tech fans, dictionary-shunners and online fact-checkers, for today marks the 25th anniversary of Google registering its domain name!
"Google.com" was officially registered with MarkMonitor Inc. at 1600 Amphitheatre Parkway, Mountain View, California (which is now known as the location of Google's corporate headquarters, the aptly-named Googleplex). However, it would be nearly a year before the actual search engine went online for the first time.
The core of Google has undergone several changes in terms of functionality, features (Maps, Lens, its own emailing service, and so on), apps (hello, YouTube and Waze) and appearance (with the occasional doodle taking the place of its iconic logo).
But beneath its megalithic exterior, it's still the same ol' Google we all know and love AND use constantly to make sure that we always prove ourselves right in an argument.
2005 – "Be Without You": The 17th Anniversary
Well, let me see you put your hands up – who remembers when this song came out?
"Be Without You" by US songstress Mary J. Blige feels like a timeless classic, despite the fact it was only released 17 years ago, billed as the first single from her seventh album, "The Breakthrough". A smooth R&B number featuring heartfelt lyrics and raw, melodious vocals from Blige, it became an instant hit among the masses.
In fact, it was certified double platinum by the Record Industry Association of America, plus it spent 15 weeks in a row at #1 on Billboard's Hot R&B/Hip-Hop Songs chart AND spent 75 weeks in total on the chart. As a result, Blige won "Best R&B Song" and "Best Female R&B Vocal Performance".
The accompanying music video was also lauded. Starring Oscar-winning actor Terrence Howard as Blige's love interest, it won "Video of the Year" at the 2006 BET Awards and was nominated for "Best R&B Video" at the 2006 MTV Video Music Awards.
Image Credit: Source