news
#ThrowbackThursday – 16 February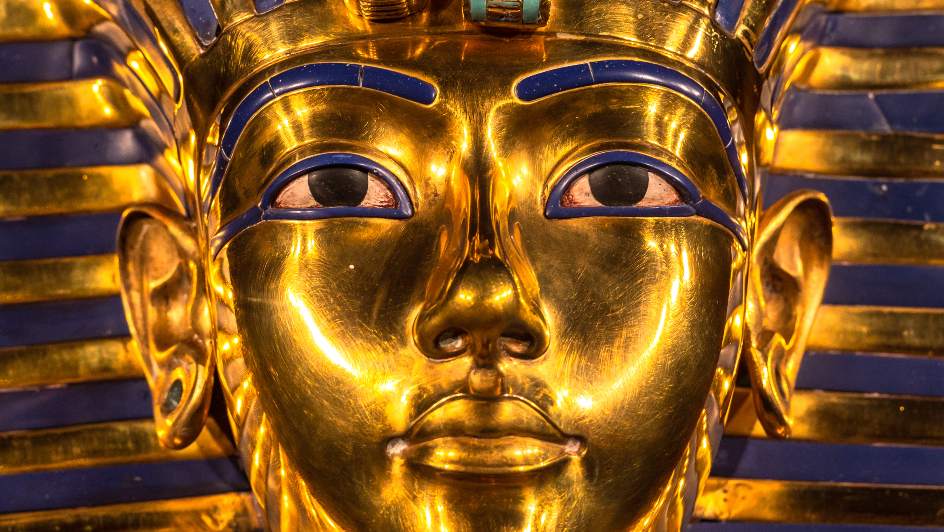 From the origins of a well-known saying to the discovery of a young man's tomb, take a squiz at these three historical events that highlighted 16 February over the years:
600 – Bless You, Literally
As the bubonic plague clawed its way through seventh-century Europe, a papal decree was issued as a measure of protection against the illness that made sufferers and non-sufferers alike vulnerable to demonic influences.
In 600 AD, Pope Gregory I issued the following decree: when a Christian is in the presence of someone who sneezes, it is the Christian's duty to say, "God bless you."
Nowadays, people often opt for a simple "Bless you", but not many people know of its religious origins. Back then, it was believed that sneezing not only spread the plague, but it also provided a brief yet exposed moment of vulnerability in which the Devil or his cohorts could enter the person's body and take hold of their soul.
By adhering to Pope Gregory's decree, Christians were able to request God's blessing to protect the sneezer from sickness or satanic possession.
1659 – Cheque, Please!
Cheques, surprisingly enough, aren't nothing new. They've been used since the time of the Ancient Romans and pre-Islamic Arabia, and it wasn't until the 12th century that Europeans began using them, too.
But it was during this time in the 17th century that the earliest known British cheque was made: in 1659, a merchant named Nicholas Vanacker made out a payable cheque to one Mr Delboe for £400. It was drawn on Clayton and Morris, two merchant bankers of the City of London.
Today, the cheque is on display at Westminster Abbey – Mr Delboe would have received over £76 000 if he had cashed it in these modern times!
1923 – Lifting the Lid on King Tut
Deep in Egypt's Valley of the Kings, the intact tomb of King Tutankhamun was discovered.
By 1323 BC, Tutankhamun was one of the least significant pharaohs to ever rule over Egypt. Nevertheless, when he died at the age of 18, he was buried in style: his body was put inside a sarcophagus which held three nested coffins, the last of which was solid gold and contained his remains; the sarcophagus was then placed in a grand burial chamber in Thebes, after which it was seemingly lost to the sands of time.
In November 1922, however, a British archaeologist named Howard Carter discovered the burial room near the entrance of the tomb of King Ramses VI during an excavation in the Valley of the Kings. There, he and his associates found a four-room chamber containing thousands of objects such as wine, sandals, thrones, a gold-and-blue face mask … and King Tut's sarcophagus, which was excavated last.
On 16 February 1923, Carter and his associates opened the last room in the chamber which contained the celebrated sarcophagus and other grand relics.
For the next ten years, Carter dedicated himself to completing the excavation, which included examining and cataloguing the objects, analysing the chamber in its entirety, and examining Tutankhamun's remains.
Even though the young pharaoh left a small impression during his short life, there can be no doubt that he made a much bigger impact after death, with his discovery shedding more light on Ancient Egyptian history.