news
#ThrowbackThursday – 18 February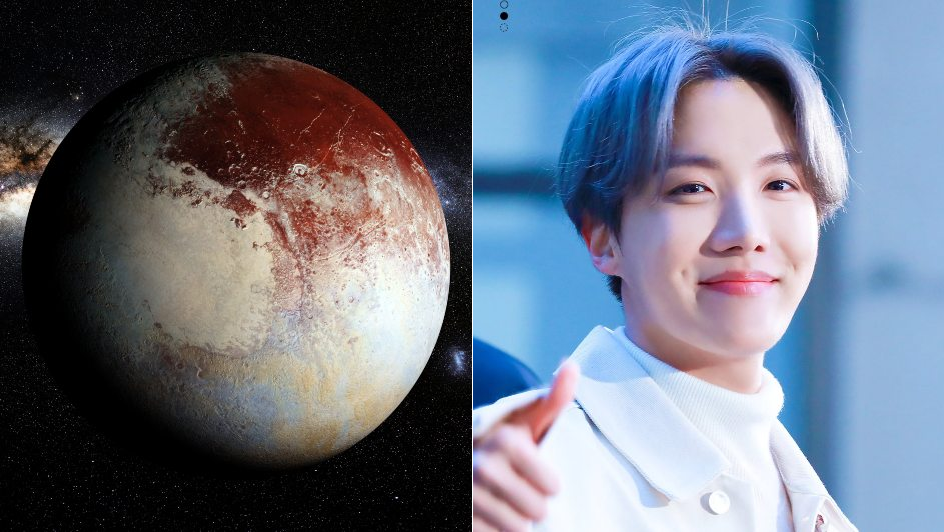 1930 – Pluto is Discovered
Ninety-one years ago, a young American astronomer named Clyde Tombaugh discovered a brownish-yellow planet while working for the Lowell Observatory in Flagstaff, Arizona. Less than one-fifth the diameter of Earth, the planet was called "Pluto" – it was named after a Greek god who ruled the underworld.
Considered one of the nine known planets in the solar system, Pluto was downgraded to a dwarf planet in 2006 due to its small size.
1965 – Gambia Achieves Independence
From the 16th century onwards, the smallest country in mainland Africa was predominantly under the rule of the British Empire. By 1965, Gambia – following agreements with the British government – became independent under the leadership of Dawda Jawara, the country's prime minister and head of the People's Progessive Party.
This day also marks the adoption and subsequent unveiling of Gambia's red, blue and green flag to replace the Union Jack.
1979 – Snowfall over Sahara
For the first time in history, a snowstorm occurred over Ain Sefra, Algeria, known globally as "the gateway to the Sahara Desert." Lasting for 30 minutes, it reportedly stopped traffic in its tracks.
This weather event has occurred twice more in December 2016 and January 2018, covering the golden sand dunes in a fine layer of white snow.
1994 – A (BTS) Star is Born
Born in Ilgok-Dong, South Korea, Jung Ho-seok became famous when he debuted in 2013 as a member of the world-renowned boy band, BTS, under the stage-name, "J-Hope".
Considered one of the best dancers in the group, J-Hope's vast repertoire also includes rapping, songwriting and music production. In honour of his birthday, fans all over the world contribute to various charity projects that are close to his heart – in 2021, a fan club in China's Anhui Province even rebuilt and named a hospital after him!
2011 – Welcome to SpeedKills
The little-known rural town of Speed, Australia achieved notoriety after temporarily changing its name to "SpeedKills". The name-change was conceived by the Victoria Transport Accident Commission, which aimed to raise awareness around road safety.
Although the name-change lasted only for a month, the awareness campaign proved to be a big hit with users on social media platforms.
Image Credit: Source