news
#ThrowbackThursday – 2 November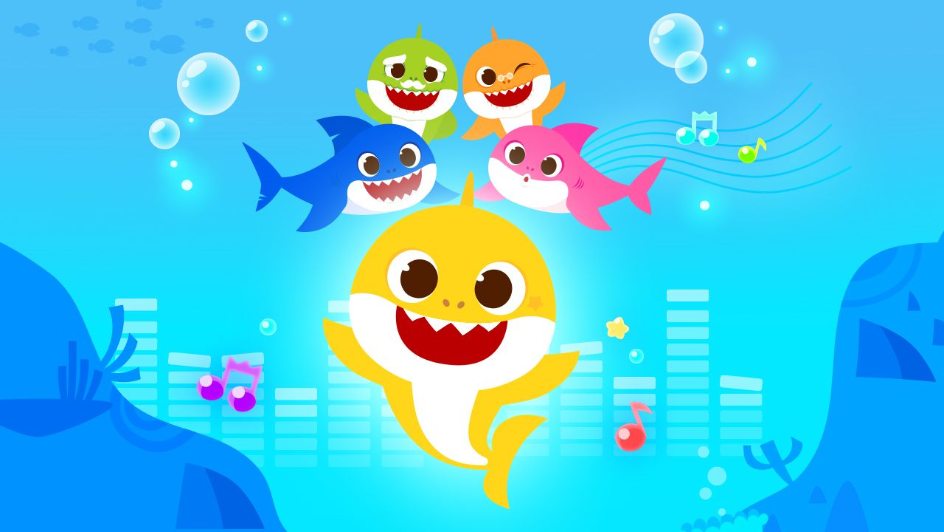 It's 2 November, and that means it's time for another edition of Throwback Thursday! Today, we're looking back at three events that went down on this day in history – take a squizz:
1898 – That's The Spirit!
One hundred and twenty-five years ago, cheerleading was reportedly born on this day … and it's all thanks to a man named Johnny Campbell.
Campbell was a medical student at the University of Minnesota in Minneapolis, Minnesota. On 2 November 1898, he was watching the university's football team, the Minnesota Gophers, playing a match. In the midst of it, a fired-up Campbell is said to have walked in front of the crowd and rallied them with this unique cry:
"Rah, rah, rah! Sku-u-mar, hoo-rah! Hoo-rah! Varsity! Varsity! Varsity, Minn-e-So-Tah!"
Getting into the spirit, the crowd chanted the cry, supposedly inspiring the Gophers to a quick victory.
Conflicting reports state that Campbell has assembled a group that included five other men to rally the crowd that day. Whatever the case may be, other competing teams followed suit by putting together their own teams of "yell leaders" to pump up both the competitors and the spectators.
Over the next few decades, this evolved into cheerleading as we know it: women began replacing their male counterparts, with the inclusion of pompoms, megaphones, choreographed routines that incorporate acrobatics and dance … aaaaaaand much more elaborate cheers.
Today, cheerleading is considered a sport in itself, testing the strength, co-ordination, flexibility and endurance of both female and male cheerleaders. When they're not cheering on their teams, they're competing at the highest level at cheerleading competitions, and that's certainly worth cheering about!
1983 – THRILLER NIGHT
Halloween may be over, but "Thriller" by Michael Jackson is a timeless classic, a funktastic ode to horror films that's still played worldwide today.
The Rod Temperton-penned, Quincy Jones-produced single – which was included on Jackson's 1982 album of the same name – was released on this day on 2 November 1983. It received rave reviews, with critics praising its beat and ambiance (no doubt enhanced by actor Vincent Price's spooky narration).
"Thriller" entered the Billboard Hot 100 charts at #20, before rising to the seventh spot the following week. Ultimately, it peaked at #4 on the charts, where it stayed for another two weeks.
Of course, everyone will remember the famous music video, which was released exactly a month later: paying homage to typical horror flicks and B-movies, the video sees Jackson transforming into a werecat and dancing with a horde of zombies. The video has become a classic in its own right, from the red jacket that Jackson sports becoming an iconic garment-cum-costume in its own right, to the "zombie dance" that's been emulated around the world a million times over.
2020 – "Baby Shark", the Top Dog of YouTube
"Baby Shark, doo-doo, doo-doo, doo-doo …"
If you didn't know (and if that's the case, you've been living under an entire mountain, let alone a rock, this whole time!), these are the opening lyrics to one of the most popular songs on the Internet.
Uploaded to YouTube on 16 June 2016 by South Korean educational brand, Pinkfong, "Baby Shark" – which runs for two minutes and 16 seconds – is an infectious ditty that repeats the words "doo-doo, doo-doo, doo-doo", all while calling out a family of sharks from the baby to its grandparents.
To say "Baby Shark" has become a global and cultural phenomenon is an understatement of epic proportions – pretty soon, it garnered a spot on the US Billboard charts, it kickstarted a dance trend on TikTok, it's been featured on countless variety shows, and it's spawned a multitude of merchandise.
On 2 November 2020, "Baby Shark" achieved another feat: it became the most viewed video on YouTube. It amassed over 7.4 billion views, forcing "Despacito" by Luis Fonsi into second place with only 7.3 billion views.
Today, "Baby Shark" has nearly doubled its view count, with over 13.3 billion views to its name!
Image Credit: Source