news
#ThrowbackThursday – 20 April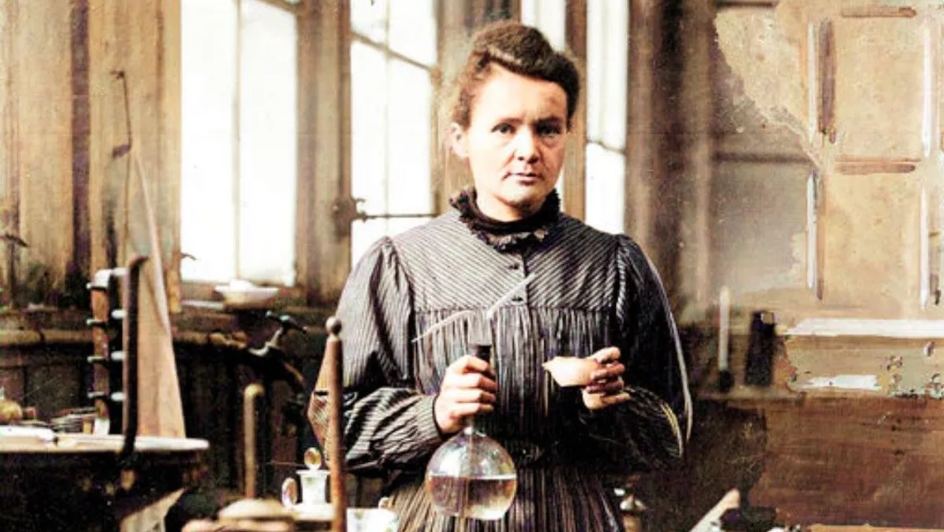 Ah, where would we all be without science? Throughout history, we've been treated to some life-changing discoveries and inventions sparked by curiosity, competitiveness and a necessity for change.
Let's take a look at some of those impactful moments which happened on 20 April in the past.
1902 – A Radioactive Discovery
French-Polish pair Marie and Pierre Curie are what would be considered a "power couple" in the late 1800s and early 1900s. The two married in 1895 and just three years later, through their research of the mineral pitchblende, discovered the existence of the elements radium and polonium.
On 20 April, 1902, at their private laboratory in Paris, France – through further research into the elements – the two successfully isolated radioactive radium salts from pitchblende. This is considered "pure radium" and doesn't occur naturally.
The following year, Marie became the first woman in the world to win a Nobel Prize, which she shared with her husband, and with French scientist, Antoine Henri Becquerel.
1951 – Bypassing the Credentials
Dan Gavriliu is a Romanian surgeon who is believed to have been the first medical practitioner who surgically replaced an organ on 20 April 1951. In the operation, a gastric tube bypasses the oesophagus – which can be damaged by birth defects, cancer or drinking poison.
Due to extenuating circumstances, Gavriliu could not afford to pay engorged publication costs which would have allowed him to write about his work and gain international recognition. Fortunately, the surgeon was able to publish his work with a local medical paper in the same year, creating a trustworthy timeline.
As such, when Dr Henry Heimlich – the same man known for creating the Heimlich manoeuvre – published a paper on the operation in 1955 claiming that he was the first to think of the concept, Gavriliu naturally disagreed. According to reports, Gavriliu wrote to Heimlich to clarify the situation, which Heimlich in return acknowledged and even went so far as to credit his counterpart in some medical journals.
However, Heimlich began to refer to the procedure as the Gavriliu-Heimlich Operation, and then as Heimlich's Operation later on. In subsequent interviews, Heimlich referred to the procedure as "his speciality", adding that "previous attempts at replacing the oesophagus out of the upper stomach and intestine were not very successful."
Today, the procedure is simply known as "Gavriliu's Operation".
2008 – Trailblazing Women
Professional racecar driver, Danica Patrick, made a name for herself on 20 April, 2008, when she became the first woman to win an IndyCar championship event. The race took place in Motegi, Japan when she was only 26 years old.
Later that same year, Patrick was named alongside top athletes from around the world in Bloomberg's "Power 100" list. The starlet was also named as a candidate in Time magazine's "100 Most Influential People in the World" list in 2009 and 2010.
She subsequently increased her net worth to over 15 million dollars and is currently one of the biggest endorsement portfolios in sports with 15 personal sponsors including Chevrolet and Coca-Cola among others.
More recently, Patrick has hung up her gloves and is currently pursuing the world of podcasts with her own series, "Pretty Intense" which focuses on spirituality and achieving one's goals.
Image Credit: Source