news
#ThrowbackThursday – 25 August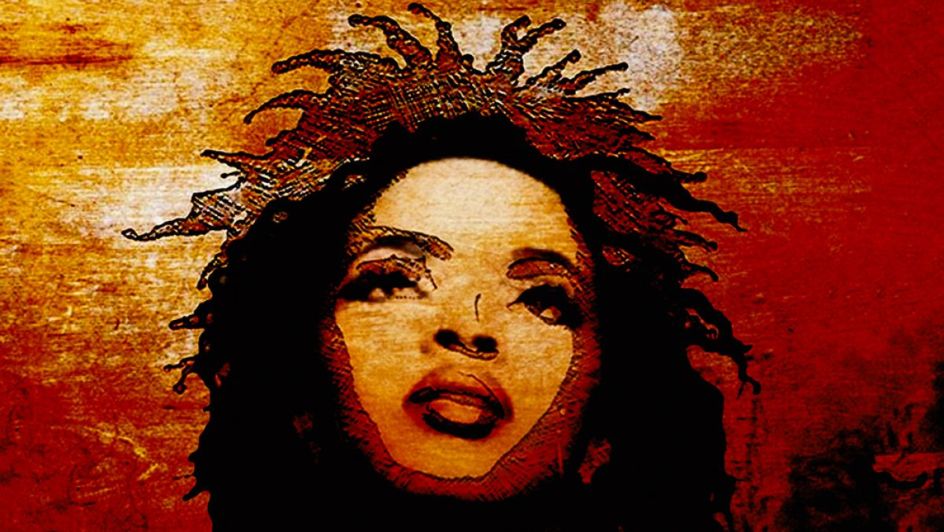 In the words of American author Neale Donald Walsch, "If you want the best the world has to offer, offer the world your best." Everyone in the world has something to give – your contribution, no matter how big or small it is, can make a difference, especially if you put your heart, mind and soul into it.
With that being said, take a look at these three events that went down in history on 25 August:
1875 – Channel-Surfing? Try Channel-Swimming!
Swimming an entire 50 metres in an Olympic-sized swimming pool is an amazing feat, but just imagine swimming 62 kilometres!
That's what Captain Matthew Webb of England did 147 years ago: a ship captain-turned -professional endurance swimmer, Webb embarked on this ambitious feat on the afternoon of 24 August, whereby he would swim across the English Channel from England to France.
Covered in porpoise oil (to protect himself from the cold), Webb dived off Admiralty Pier, Dover, into the waters of the Channel. His destination: Calais. Three flotilla boats trailed behind him as he stroked through the high tides and waves.
The entire swim – the equivalent of 62 kilometres, as lengthened by those tides and waves –  took 21 hours and 45 minutes to complete, with an exhausted Webb setting foot on the beach of Calais on the morning of 25 August.
Per reports, the 27-year-old had been stung by a jellyfish just eight hours into the swim, but was mollified with a cup of brandy provided by one of the flotilla boats. Webb even paused in his swim to have a cup of tea, treading water as he did so!
Webb went on to achieve similar feats in his life, such as floating in a tank for 128 hours at the Boston Horticultural Show for £1 000. Unfortunately, he would die in 1883 at the age of 35 – he was sucked down by a whirlpool while attempting to swim through the rapids at Niagara Falls.
1958 – Oodles of Noodles
Instant noodles, pot noodles, two-minute noodles … Ramen noodles have been the reigning champions of snack foods (and lunches and suppers, for many) for decades.
This ready-to-heat food was first produced by Japanese company, Nissin Food Products, in response to the country's post-World War II food shortage. Momofuku Ando, the company's founder, conceived the idea of flash-frying pre-cooked noodles and preserving them, so that it could be heated instantly and eaten.
And so, on 25 August, the first package of "Instant Noodle Chikin Ramen" made its debut, and suffice to say, Ramen noodles have been popular ever since. They now exist in different variants as mentioned above, and in all sorts of flavours from chicken and mushroom to even Durban Curry!
1998 – "The Miseducation of Lauryn Hill" is Released
Today marks the 24th anniversary of the release of Lauryn Hill's solo album, "The Miseducation of Lauryn Hill".
Released on this day in 1998 by Ruffhouse Records and Columbia Records, "Miseducation" featured 14 tracks plus two hidden tracks – as a whole, the album shows off Hill's singing and rapping chops, plus she explores themes of love (the good and the bad), faith, values, independence, and soul-searching and reflection.
Drawing on her own experiences (from her pregnancy, past and present love connections, internal issues with her group, The Fugees, etc), Hill uses every song to convey each theme to the extreme. From the raw soulfulness of "When It Hurts So Bad" to the playful funkiness of "Doo Wop (That Thing)", each track exudes musicality at its finest.
"Miseducation" earned Hill five Grammy Awards in 1999, including Album of the Year and Best R&B Album. It's considered one of the best albums ever to be made, receiving commercial and critical acclaim. Too bad it's the only studio album that Hill ever made as a solo artist – still, at least we have this gem to funk along to!
Image Credit: Source