news
#ThrowbackThursday – 25 February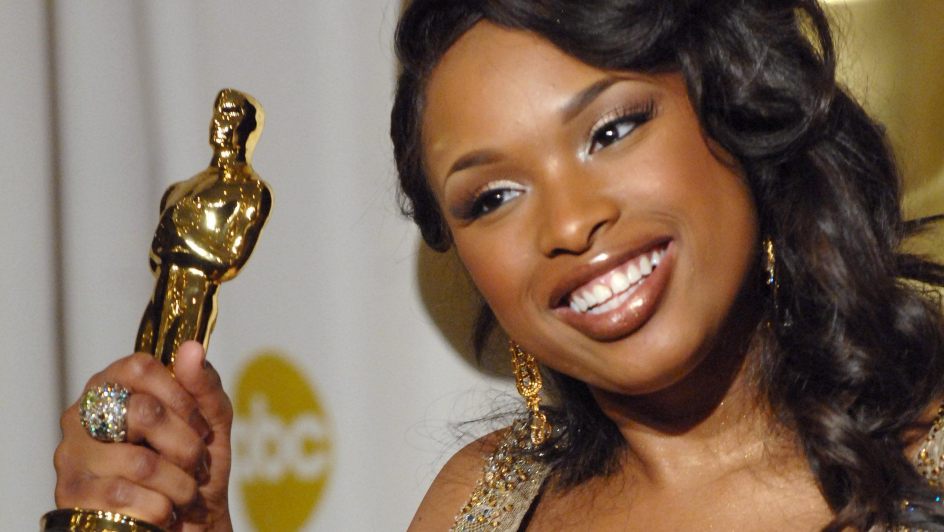 From the fall of a notorious gang leader to the rise of a superstar, here are five events that went down in history on 25 February:
1855 – A Butcher Killed by Baker's Bullets
As the leader of the infamous Bowery Boys gang, William Poole – better known as "Bill the Butcher" – ran amok in New York City by launching street fights and riots against Irish immigrants and Catholics alike.
In 1855, while at a local bar, the Butcher was shot in the leg and chest by Lewis Baker – a friend of his Irish arch-rival, John Morrissey. On 8 March, the 33-year-old gangster succumbed to his wounds, and was buried three days later.
1943 – The Birth of a Beatle
Born in Liverpool, England, George Harrison is best known for being the lead guitarist of The Beatles. He also contributed famous compositions to the band including "Something" and "While My Guitar Gently Weeps".
Throughout his life, Harrison had a keen interest in Indian music – this led him to experiment with various Eastern instruments, and ultimately saw him embracing Hinduism in 1969. In 2001, after his death from cancer, his ashes were scattered in the Ganges River in accordance with Hindu practice.
1964 – Cassius Clay Crowned Boxing Champ
Fifty-seven years ago, Muhammad Ali – then known by his birth name, Cassius Clay – caused a major upset after winning the World Heavyweight Boxing Championship from Sonny Liston in Miami Beach, Florida, at the age of 22.
Despite being dominated in the sixth round, Clay fought back and dethroned Liston in a seventh-round technical knockout. In the post-fight press conference, the newly crowned champion told the sports writers in attendance: "I could never be an underdog. I am too great. Hail the champion!"
1986 – "Cut and Cut Cleanly"
For 21 years, President Ferdinand Marcos ruled as a dictator over the Philippines. However, his brutal reign was at risk due to public discontent, the resurgence of opposition parties, and allegations of mass corruption.
At the advice of President Ronald Reagan – who told him to "cut and cut cleanly" – Marcos, his family and 90 others fled the country on the evening of 25 February in US Air Force planes. They arrived in Hickam Air Force Base in Hawaii, carrying crates and diaper boxes containing money, jewellery and gems all worth billions of dollars. There, Marcos lived in luxury until his death in 1989.
2007 – You're Gonna Love Jennifer Hudson
Three years after placing seventh on "American Idol", Jennifer Hudson won an Oscar for Best Supporting Actress at the 2007 Academy Awards for her lauded role as Effie White in the 2006 musical film, "Dreamgirls." Many theatre audiences reportedly gave her standing ovations for her performance of the emotionally-charged song, "And I Am Telling You I'm Not Going."
In her acceptance speech, Hudson told the audience: "I thank you all for helping me keep the faith even when I didn't believe." Since then, she has become a beloved staple in the entertainment industry.
Image Credit: Source