entertainment
Tiffany Haddish "Lost Everything" Amid Child Molestation Lawsuit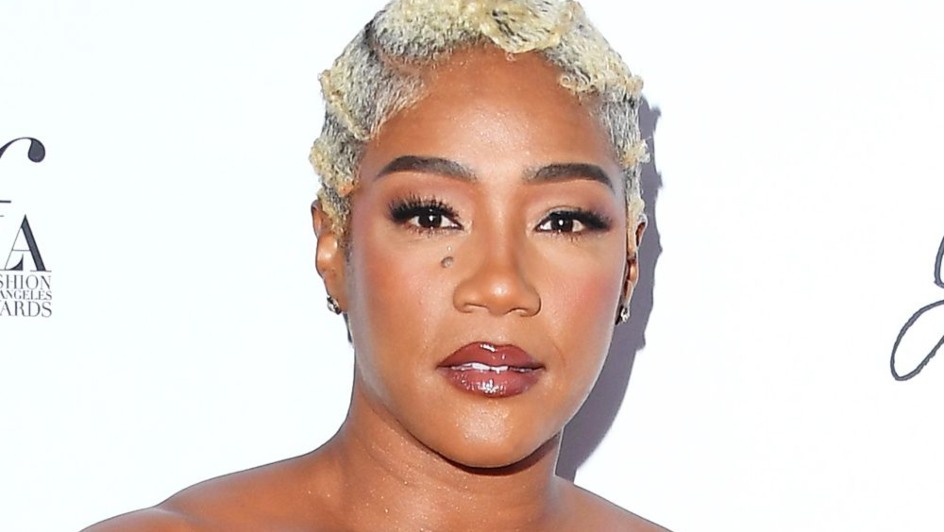 Comedienne Tiffany Haddish is feeling the struggle after a child molestation lawsuit against her was dismissed.
In August, two siblings – one sister and one brother – accused the 42-year-old and her fellow comedian, Aries Spears, of child molestation and grooming: per their claims, the pair groped the siblings (then 14 and seven, respectively) and forced them to participate in sexually explicit comedy skits.
Earlier this week, however, the siblings had the lawsuit thrown out, saying that Haddish "would never harm [us] or help anyone else do anything that could harm us … We wish Tiffany the best and are glad that we can all put this behind us."
But if a video clip of Haddish – recorded by a US tabloid on Wednesday, 21 September – is anything to go by, she's lost quite a bit of credibility and is jobless.
"I lost everything. All my gigs, gone. Everything, gone," she is heard saying. "I don't have no job, bro."
Knowing Haddish (and the nature of Hollywood), she'll be back on her feet in no time!
Image Credit: Source