entertainment
Tiger Woods' Ex Wants NDA Nullified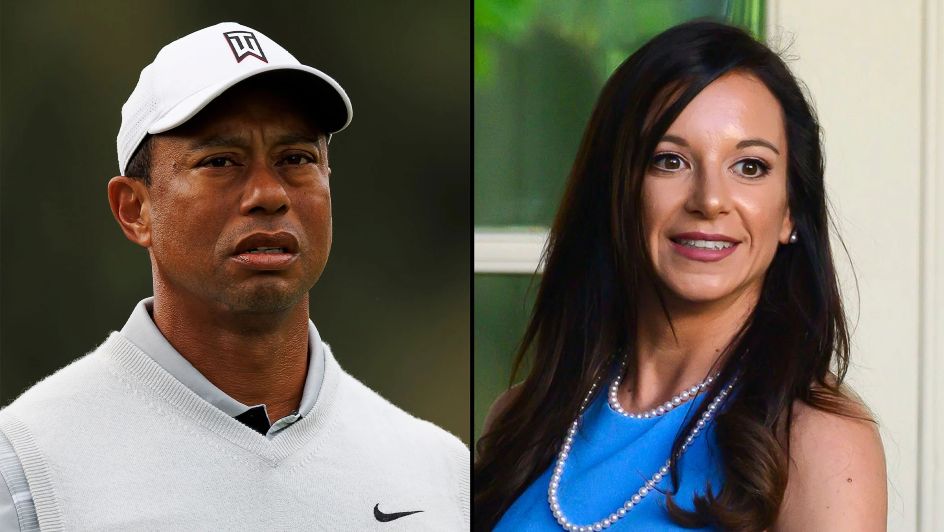 Tiger Woods' ex-girlfriend is suing the golfer in an attempt to be removed from her non-disclosure agreement (NDA).
Woods and Erica Herman, an entrepreneur, began dating in 2017. Between then and the break-up (which sources surmise took place either this year or last year), Herman was made to adhere to an NDA, which Woods allegedly made her sign.
The 39-year-old also claimed that she had an "oral tenancy agreement" which allowed her to reside in their shared Hobe Sound, Florida home for at least six years.
Now, Herman is looking to take the 47-year-old golfer to court: per legal documents filed earlier this week, she was forcibly locked out of their home and is still unable to access it. As such, she is seeking $30 million in damages.
Moreover, she wants her NDA nullified, as it "neither valid nor enforceable" under the Ending Forced Arbitration of Sexual Assault and Sexual Harassment Act of 2021, as well as the Speak Out Act.
Both acts invalidate NDAs and similar arbitration agreements in the interests of victims of sexual misconduct (or in the event of sexual misconduct occurring). It can be presumed that Herman has been subjected to this, although the lawsuit doesn't specify at this time if this was experienced at the hands of Woods or someone else entirely.
Neither Herman nor Woods' representatives and attorneys have commented publicly on the lawsuit yet.
Image Credit: Source