news
Tigray Finally Receives Desperately-Needed Aid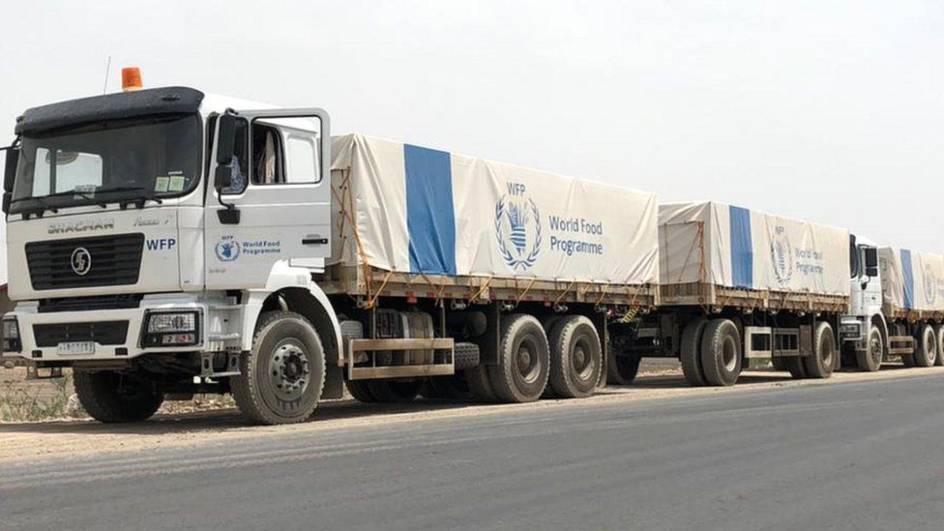 Ethiopia's Tigray region is finally receiving a trickle of life-changing food and medical supplies, exactly two weeks after the initial peace deal was struck.
The United Nations' food agency, known as the World Food Programme, confirmed the aid arrived in the conflict-ridden region on Wednesday, 16 November.
A peace treaty between the Ethiopian government and the Tigray People's Liberation Front (TPLF) was signed in Pretoria, South Africa, on 2 November after two years of civil war between the two groups. The famine resulting from the war has reportedly affected 6 million people in the area.
Nicolas Von Arx – head of the International Committee of the Red Cross – has confirmed that Mekelle, Tigray's capital city, has received two full trucks carrying 40 tons of essential medical items, emergency medicines, and surgical equipment.
"It is an enormous relief for us to deliver this cargo. The healthcare system in the region is under extreme pressure and these deliveries are a lifeline for people who need medical help," said Von Arx shortly after the supplies were delivered on Tuesday, 15 November.
More aid is expected to arrive in the upcoming days, as routes that were previously closed off due to the war have been reopened and are viable once again.
Image Credit: Source