entertainment
#TikTokTuesday – 1 November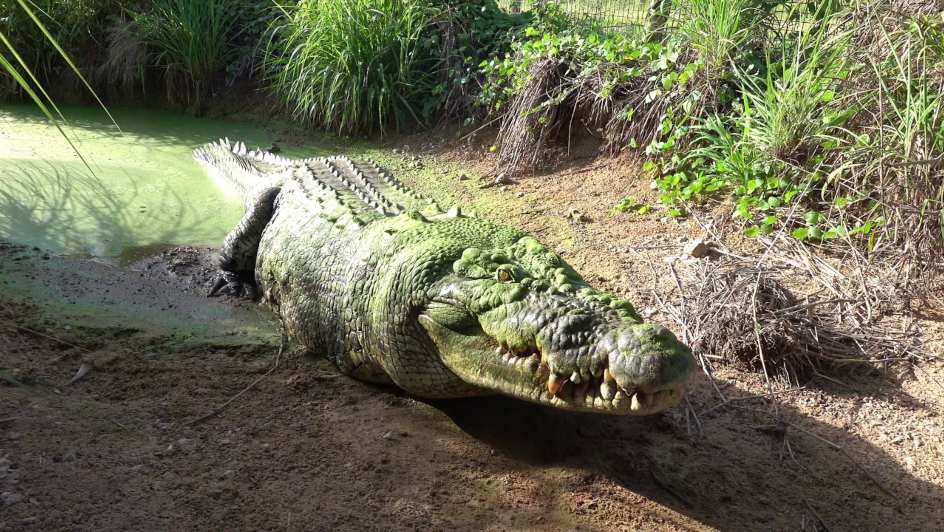 Tuesdays just got a whole lot more exciting! Take a look at the top TikTok videos that are trending in South Africa, Africa, and the rest of the world:
South Africa: I WILL Follow Him
This tyke weighed up his options carefully, but ultimately he chose his dad over his mom. Every. Time. Clearly Daddy is doing something right (shout-out to the person who commented, "This dad has to be invited to the men's conference to teach men how to be the best fathers").
On a side-note, at least their son didn't pull a reverse Uno card by heading straight into the water instead (don't try this at home, folks, especially if you've got a pool!).
Africa: Running From Relationships Be Like … 
If we could run away from relationships as fast as Nigeria's @emekaleonald, then we'd all be champion marathon runners. And yes, it does mean sacrificing a wig or two.
The World: That's a Whole Lotta Croc
For real, just look at the size of this Australian crocodile! This behemoth puts the mythical size of Aussie's spiders to shame and could pass for a massive tree trunk. Luckily, a wrangler was on hand for this video, but still – we seriously don't recommend trying to mess with crocs in your spare time!
Image Credit: Source