entertainment
#TikTokTuesday – 10 May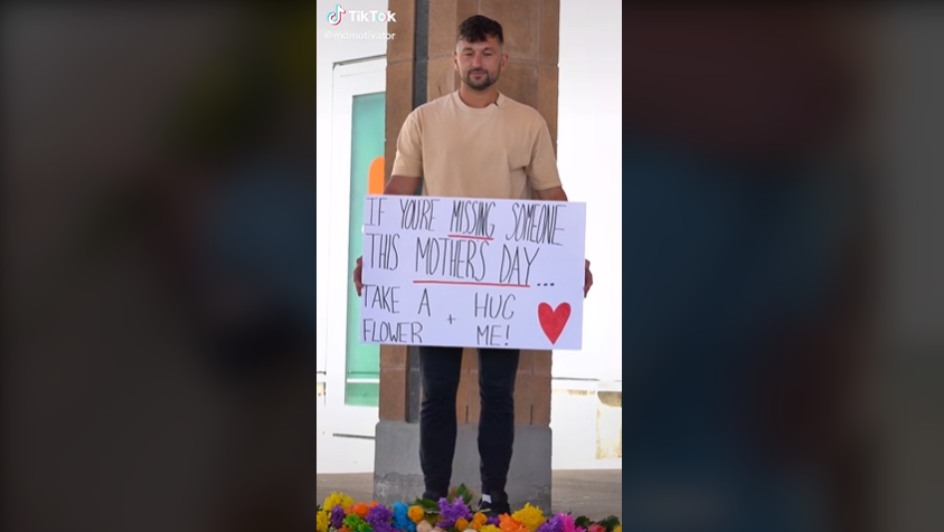 Tuesdays just got a whole lot exciting! Take a look at the top TikTok videos that are trending in South Africa, Africa, and the rest of the world:
South Africa: Worst University?
Which is the worst university in Mzansi? @theboyssouthafrica hit the streets to find out. The correct answer: almost every uni, apparently!
Africa: Don't Try This in Nigeria!

Seriously, don't try this UNLESS you're @noelgoescrazy, who managed to rope in a couple of chilled policemen in Nigeria to help him with this video. 
The World: Flowers + Hugs for Mother's Day
For a dose of heartwarming goodness, Zachery Dereniowski (AKA @mdmotivator) has got you covered: he took to the Canadian streets on Mother's Day to hand out free flowers and hugs to passersby – take a listen to the sweet exchanges they shared!