entertainment
#TikTokTuesday – 14 February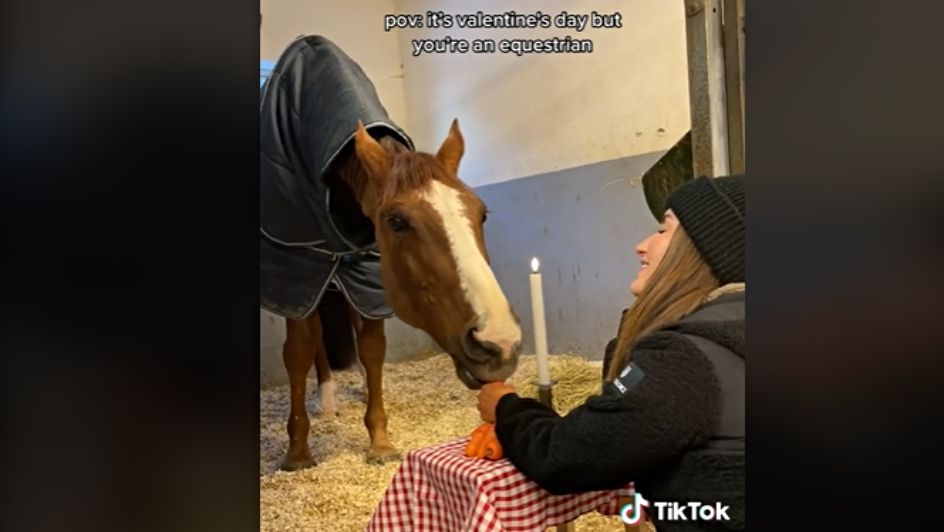 Tuesdays just got a whole lot more exciting! Take a look at the top TikTok videos that are trending in South Africa, Africa, and the rest of the world:
South Africa: Give Me Flowers, I'll Give You a Ring(-Girl)
It's Valentine's Day, folks, and you know what that means: chocolates, cards, rings, flowers … in this video @its_preshina's pal is opting for flowers, although he may get more than he bargained for when confronted with Durban's answer to Sadako of "Ring" fame!
Africa: I'm Just Gaming On My Own
Like Miley Cyrus' hit song, single/scorned peeps can buy themselves flowers or hold their own hands.
Kenyan gamer/streamer @_someothergirl is spending her Valentine's day gaming by herself because there's no "Apex Legends" side-mission about getting coupled up as of yet. Nothing like self-love, right?
The World: Horsing Around
Don't forget to shower your furry friends and family with some love today – @mayadelorez of Sweden went all out to give her horse a candlelit carrot dinner to remember (only a true equestrian would share a carrot with her pony pal!).