entertainment
#TikTokTuesday – 15 November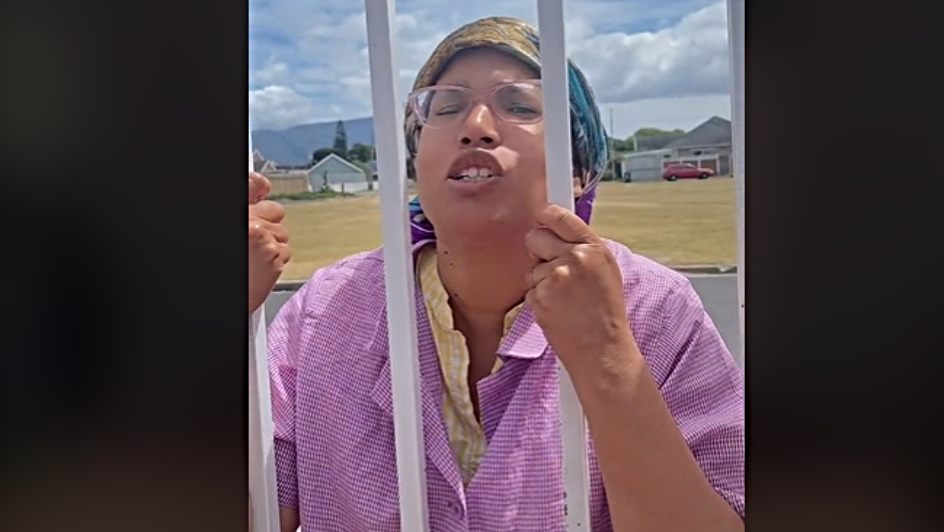 Tuesdays just got a whole lot more exciting! Take a look at the top TikTok videos that are trending in South Africa, Africa, and the rest of the world:
South Africa: Tupper-WHERE?
Yup, we can relate. Either you know someone like this or you are this person, getting back borrowed tupperware is a struggle that all South Africans can relate to. Y'know, apart from inflation, loadshedding, petrol increases, blah blah blah … but still, tupperware tops them all for some peeps!
Africa: Tag Yourself, Chicken-Eating Edition
@enioluwa shows us how some countries tackle their fried chicken, and so far the comment section reckon that his depictions of Nigerians and Ghanaians are pretty accurate (although others will dispute he chose violence when it came to Ghana).
Anyhoo, when it comes to fried chicken, which one describes you, folks?
The World: Cheating Hits Different When You're a Billionaire's Wife
Arabian-born @mahamekdad is out here teaching us the proper protocols of catching your billionaire hubby in the act: simply put on your Gucci glasses, don't let the door knock your Louis Vuitton bags out of your hands on the way out, and simply go cry in the luxury jacuzzi. Easy peasy ('til the divorce papers arrive in the post)!