entertainment
#TikTokTuesday – 16 May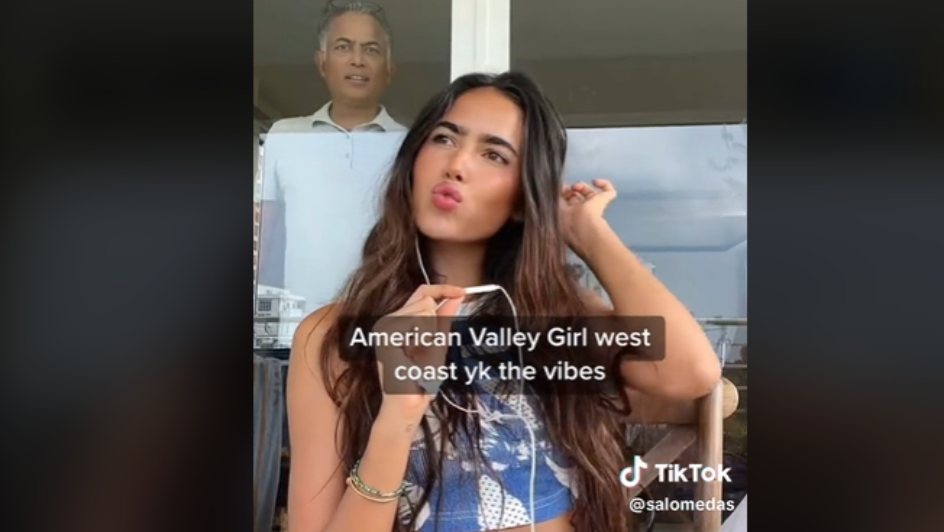 Tuesdays just got a whole lot more exciting! Take a look at the top TikTok videos that are trending in South Africa, Africa, and the rest of the world:
South Africa: Pick 'n (Not) Pay
This clip leaves us with two valid questions: what exactly did this lady steal to trigger the alarm at this Pick 'n Pay, and why the heck did @ttshego.tt feel the need to drag a whole trolley to the till with only one packet of chips and a chocolate bar?
Perhaps when his camera skills improve, we'll get the answers one day.
Africa: Drive-Thru? More Like Slide-Thru
GUYS. All this slipping and sliding for a mouthful of rice and chicken and a sip of cooldrink! Would you be up for the challenge or is it not worth it? For these folks in Nigeria, it is worth it (albeit at the expense of their royally sore bottoms).
The World: Accent Challenge Accepted!
@salomedas

this is j for fun i am not a pro the jumpscare at the end
Clap it up for Kuala Lumpur model @salomedas for not only pulling off some of these accents, but for also taking that jumpscare at the end in her stride (and not editing it out!).