entertainment
#TikTokTuesday – 17 January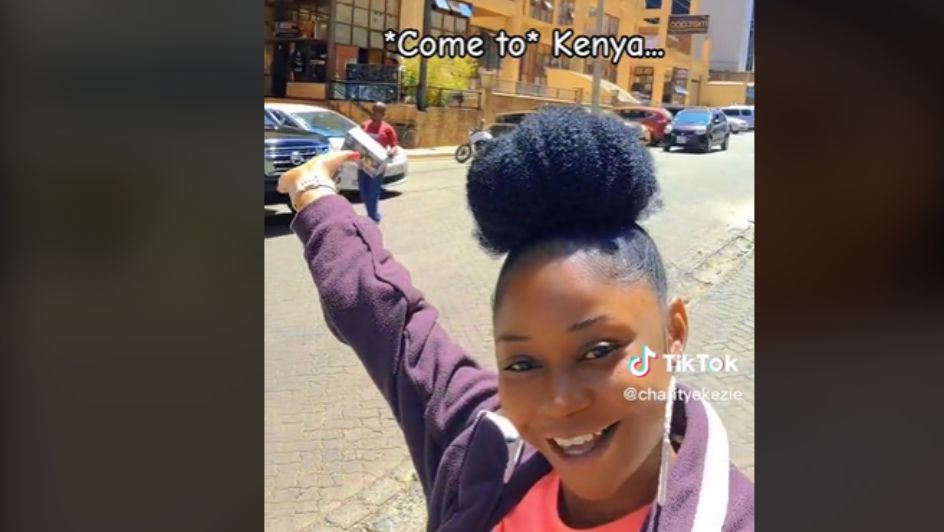 Tuesdays just got a whole lot more exciting! Take a look at the top TikTok videos that are trending in South Africa, Africa, and the rest of the world:
South Africa: Skating, Soweto-Style
Barring one or two minor falls and scrapes, these ladies in Soweto, Gauteng know how to keep it rolling on their skateboards. Dig the stunts they're performing – care to have a try yourself?
Africa: Come to Kenya!
@charityyekezie of Nigeria wants you to know AND understand that Africa isn't all doom, gloom and behind the times. Her suggestion? Pop over to Nairobi, Kenya. Better yet, any other city on the continent to see how far it has come!
The World: Filter + Water = Lots of Spit Takes
This is the only time when filters and water don't go well together – for the peeps getting spat on, at least!
The aim of this hilarious game, as done by @chudaki2 and company of Kazakhstan, is to drink water, turn to the camera that has a filter effect on, and try not to spit out laughing at the result. Papa Chudaki surprisingly kept it together the most, but even if he can't keep both the water and the laughter in!