entertainment
#TikTokTuesday – 18 October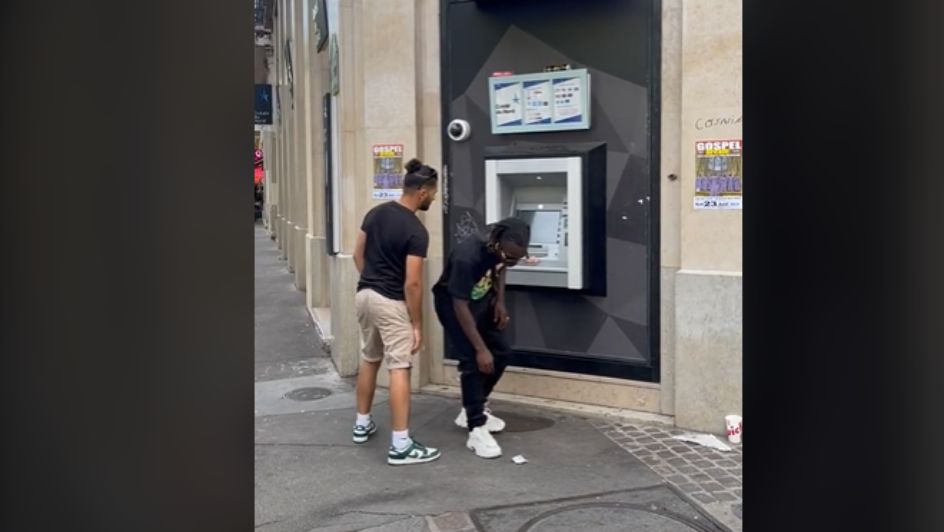 Tuesdays just got a whole lot more exciting! Take a look at the top TikTok videos that are trending in South Africa, Africa, and the rest of the world:
South Africa: "Ingakhala i-breadwinner!"
Breadwinners are already paying what feels like an arm and a leg for a loaf of bread these days, so no doubt they're probably bawling their eyes out at the amount of bread (and ham AND flour) needed to make this deep-fried dish.
At least @ecks_ves' hilarious commentary will help turn those tears of sadness into tears of laughter – we hope!
Africa: Not "Ghana" Stop
You know those kinds of people – the kind who stop everything they're doing in order to overhear drama that's clearly none of their business.
These ladies in Ghana took it a step further by carrying on with what they were doing … after moving themselves and their cooking equipment outside to hear and see the drama more clearly. Subtlety in a nutshell, folks.
The World: C'est la Technique
ATM thieves are getting cleverer and cleverer each day. @dimerci91 of France shows us one such slick technique to "rob" this man of his bank card. Luckily it was all just a prank, but still, you better keep safe out there!