entertainment
#TikTokTuesday – 19 July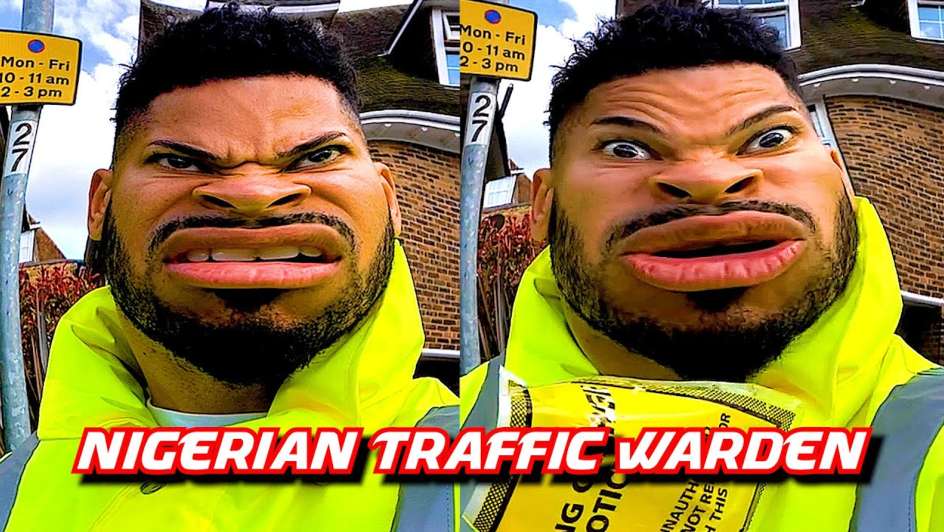 Tuesdays just got a whole lot more exciting! Take a look at the top TikTok videos that are trending in South Africa, Africa, and the rest of the world:
South Africa: Kasi Flava Style!
Soccer's supposed to be fun, right? Or is this type of shenanigans not fit for the pitch?
Many TikTokers in the comment section reckon that other countries have nothing on SA footballers and their entertaining showboating, while others believe this is why we rank so low on the global soccer rankings. You decide!
Africa: Wedding-Crashing From Afar
Let's be honest: @OULFAXOUL of Morocco is all of us when it comes to weddings – especially weddings that we haven't been invited to. But when it comes to putting on flip-flops, she may just have us beat!
The World: PLEASE, SIR, I AM OCCUPIED
British TikToker/YouTuber @jeremylynch is known for portraying a variety of characters for his skits, notably a savage dad, a nine-year-old boy, and even a PlayStation 4. Now, he's unlocked a new character on his roster: a ruthless Nigerian traffic warden (with a bit of Ghananian DNA, he admits).
So watch where you park, folks, because once he's started, he's OCCUPIED.
Image Credit: Source