entertainment
#TikTokTuesday – 2 May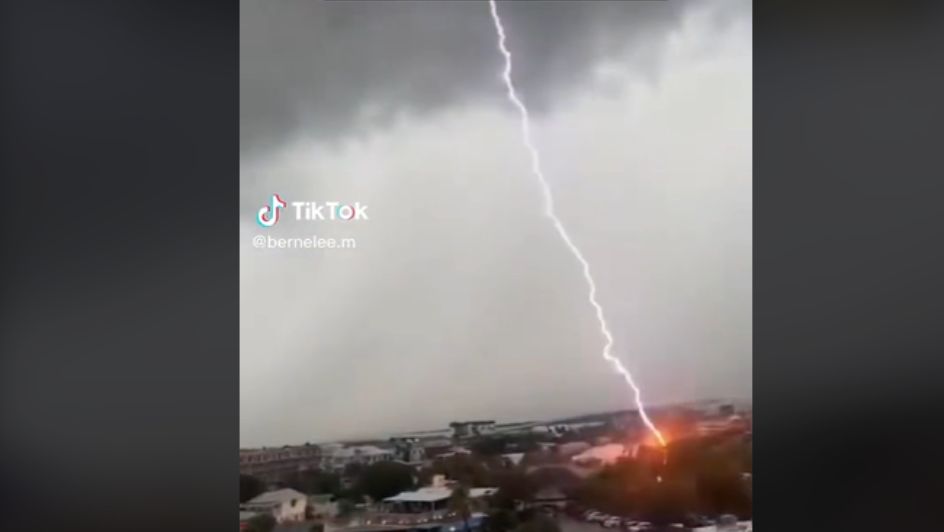 Tuesdays just got a whole lot more exciting! Take a look at the top TikTok videos that are trending in South Africa, Africa, and the rest of the world:
South Africa: Limpopo Lightning
Word from the wise: never cheat on a man from Limpopo, otherwise THIS happens. Ah well, at least the cheater will have more electricity than Eskom …
Africa: Fainting Fleece Job
@jeremieofficial1 and his girlfriend decided to prank this guy out of his juice with a fake fainting spell. Here's hoping they paid him back, preferably with a new bottle!
The World: Florida Man Loses Weight From Sunlight
Okay, we're definitely moving to Florida! @preice23 spoofs on how intense Floridian summers are and how it can make you sweat your weight off just like that.
(Although we don't recommend staying too long out in the sun without proper protection à la sunscreen, parasols and mosquito repellant – safety before looks, everybody!)