entertainment
#TikTokTuesday – 21 February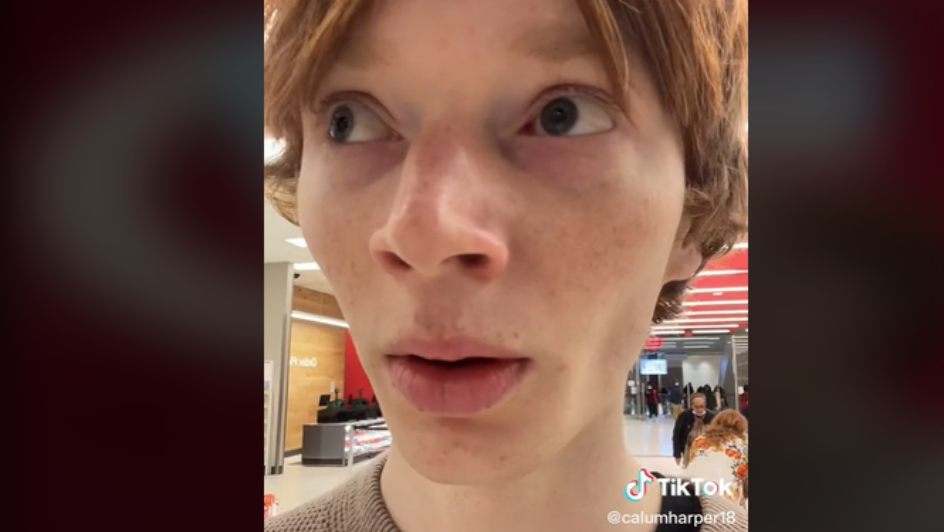 Tuesdays just got a whole lot more exciting! Take a look at the top TikTok videos that are trending in South Africa, Africa, and the rest of the world:
South Africa: Bat Out of Hell
Let's face it – if ANYONE comes at you with a baseball bat, prank or otherwise, you can go from a slow-coach minding your own business to adrenalised Olympic runner in mere seconds.
Africa: The Fastest Rapper(?) in the World
@realjosh2funny is back! This time, the Nigerian comedian is playing the part of TTP (as in Tunde Tupac), the "fastest rapper in the world" – or so he thinks!
The World: The Amazing World of Target
Ever wonder what it's like to visit Target? @calumharper18 of Britain took a trip down to the USA to discover the wonders of this store, from its trolley escalators to shelves crammed with Oreos – and all he got for his troubles was a Target tote bag (not that he's complaining!).