entertainment
#TikTokTuesday – 21 June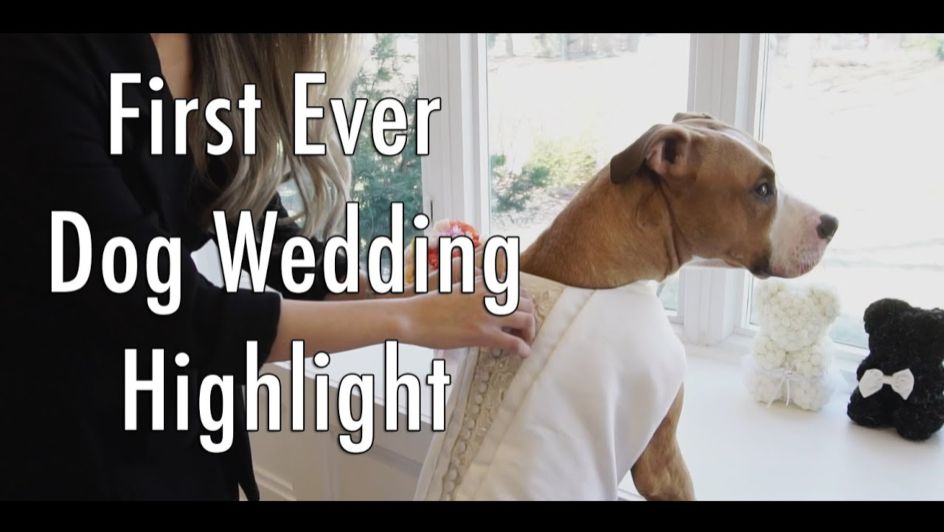 Tuesdays just got a whole lot more exciting! Take a look at the top TikTok videos that are trending in South Africa, Africa, and the rest of the world:
South Africa: Go, Go, Lambo!
Kyalami race track for who, for what, for why? This Lamborghini driver was revving it up at a Mzansi tollgate like he was at the starting line of a Grand Prix (the difference being that he had to pay for it, although he did get some change). Plus, the booth guards got a kick out of seeing him flooring it once they raised the barrier!
Africa: Slipping in Style
Somewhere in Africa (Uganda, if some of the comments are anything to go by), these two guys were getting down, although one of them took it further by getting down AND dirty. Luckily, he turned the slip into a pretty neat dance move!
(Meanwhile, we can only presume that his friend didn't check on him because he didn't want his dog to be dancing on that same dirty ground.)
The World: I Doggone Do!
In Hamilton, Ontario, Canada, a lucky pitbull named Luna (AKA @heymynamesluna) just got "hitched" to this handsome hound. As you can see, Luna and her new "husband" looked absolutely radiant in their wedding attire – check out the train on that dress!
(Naturally, the video was made in good fun in response to a troll. But still, what a lucky pair of dogs to be getting "married" while the rest of us humans are single!)