entertainment
#TikTokTuesday – 21 March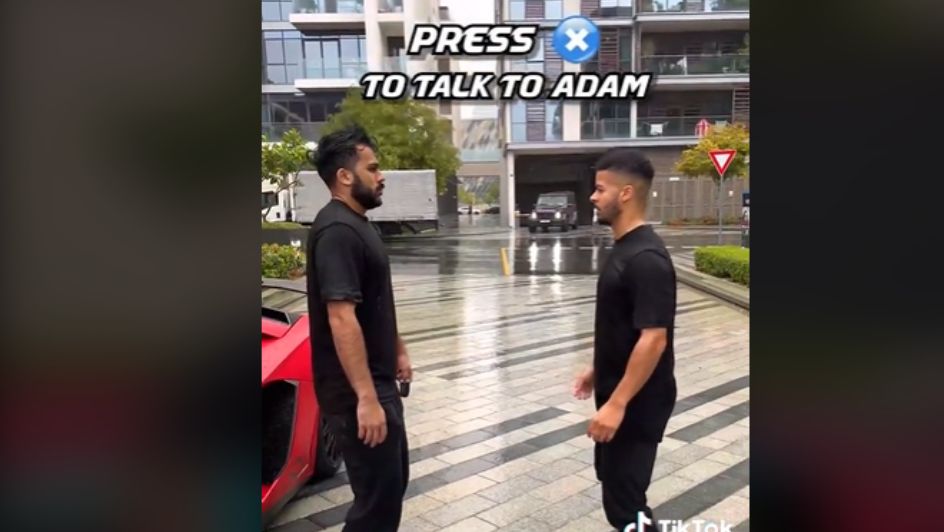 Tuesdays just got a whole lot more exciting! Take a look at the top TikTok videos that are trending in South Africa, Africa, and the rest of the world:
South Africa: Shopping in 2013 Be Like … 
Geez, times were simpler ten years ago, hey?
You know you're getting old when you remember being sent to buy airtime from the shop around the corner and repeating your shopping list out loud like your life depended on it (especially if it was your mom or auntie who sent you in the first place!). Not to mention how slightly cheaper it was compared to today's prices … 
Africa: Mukwasha the House Down
This man is making Zimbabwe proud, and he's not even Zimbabwean!
Australian TikToker @karaliazus is making it his mission to sing a song from every country in the world, and he chose to perform Jay Prayzah's "Mukwasha". If the comments are anything to go by, he absolutely nailed it!
The World: "Grand Theft Auto" in Real Life
Wow, "GTA 5" is looking VERY realistic these days.
For real, though, these are the kind of mechanics (and wonky logic) that you have to deal with when playing these games, as beautifully illustrated by Britain's @jeremylynch and his pal Adam. 10/10 for accuracy, guys!