entertainment
#TikTokTuesday – 21 November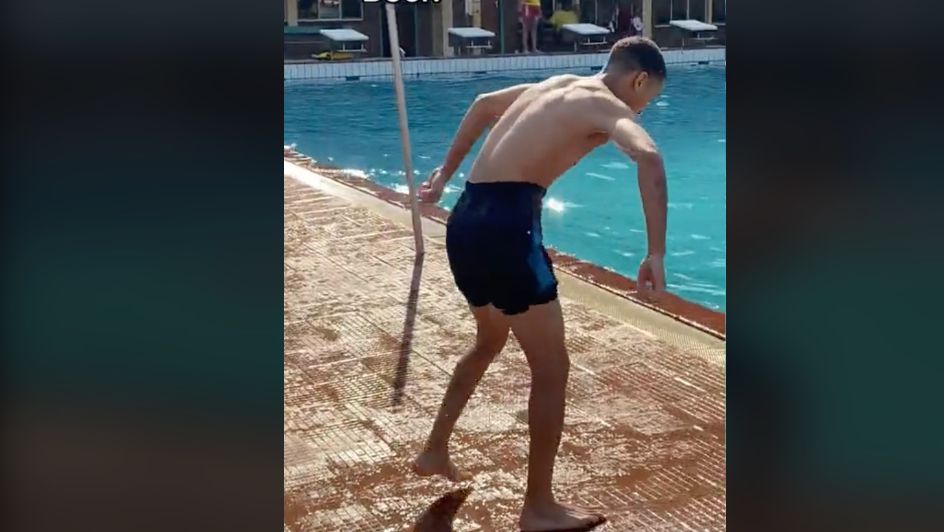 Tuesdays just got a whole lot more exciting! Take a look at the top TikTok videos that are trending in South Africa, Africa, and the rest of the world:
South Africa: Pool Fools
If this is the way Mzansi goes about jumping or diving into a pool, then we're definitely not making it to the Olympics next year!
Anyhoo, which one is your favourite and who do you think is more accurate? Let us know!
Africa: Just Go to Nigeria, Ladies
Apparently, South Africans are not only lacking in the athletic department – specifically, Mzansi's men are also lacking in means, affection and the sexiness factor, unlike their affluent and available Nigerian counterparts.
The World: Who Needs a Death Note When You Have Soap?
Wow, talk about the domino effect to the nth degree multiplied by the square root of 52! Who knew one bar of soap could cause all this anime-worthy damage? Poor India …