entertainment
#TikTokTuesday – 22 November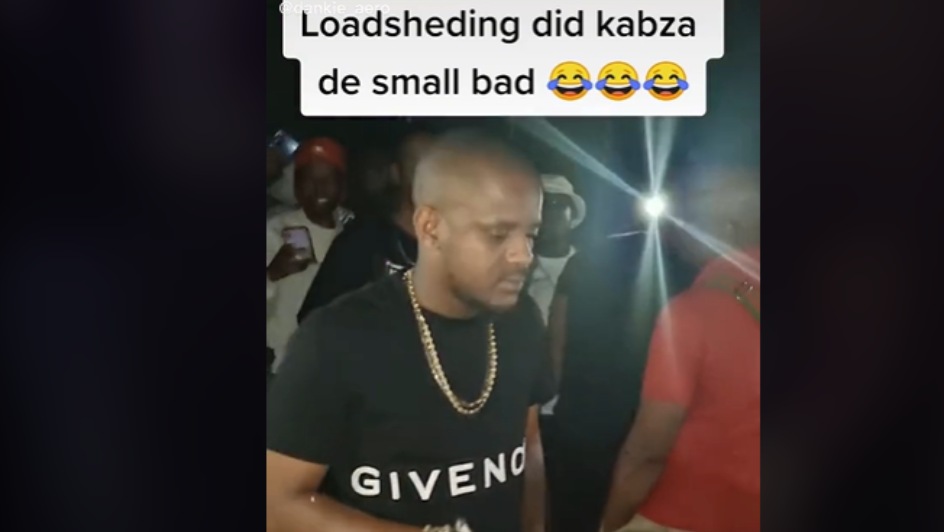 Tuesdays just got a whole lot more exciting! Take a look at the top TikTok videos that are trending in South Africa, Africa, and the rest of the world:
South Africa: Kabza De Small-est (Or: Eishkom Strikes Again)
Eskom is humbling (and angering and disappointing) South Africans everywhere, including DJ Kabza De Small. The event he was DJing at went from lit to instant darkness, leaving him looking very defeated at the decks. Ah well, at least it made for a funny TikTok video!
Africa: World Cup Fever? Yup, We Know Her
The FIFA World Cup is upon us again, and peeps like @padiwubonn have got football fever on another level. Symptoms include complete dissociation from reality, extreme tension, interchanging moments of joy and disappointment (depending on who's playing), and – like @padiwubonn shows us – feeling like you're in the game itself.
(Kudos and prayers for his wife for displaying such patience – it's probably the only thing that's keeping her from bonking him on the head with that water basin!)
The World: Introducing Mzansi Flavour
Over in Berlin, Germany, Tebza Diphehlo (the gent in the black pants) is taking choreographer @isaacmik and some dancers through their motions and bringing real South African vibes to the studio. Khuphuka!