entertainment
#TikTokTuesday – 23 August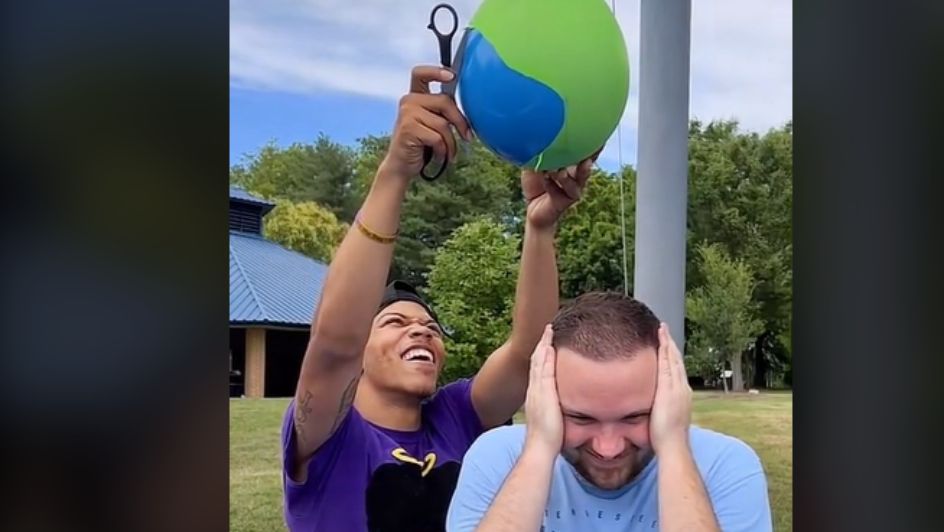 Tuesdays just got a whole lot more exciting! Take a look at the top TikTok videos that are trending in South Africa, Africa, and the rest of the world:
South Africa: School Bus Express
If this isn't an accurate interpretation of South Africa's bus system, then we don't know what is! Plus, it's nice to see these youngsters are having fun, being creative and getting a good laugh in their spare time at school.
Africa: Somewhere Out There, Toto is Crying for Africa
@charityyekezie of Nigeria is back at it again!
This time, she's giving a very informative lesson to the rest of the world about why there's no rain in Africa. Huge kudos to her for standing in rainfall – er, the tears of her fellow villagers in order to make her point.
The World: Balloon Challenge Accepted!
Seems like the balloon layer challenge is still going strong on TikTok, and these folks from America decided to give it a go – to say they were nervous (read: scared out of their minds) is truly an understatement!