entertainment
#TikTokTuesday – 25 April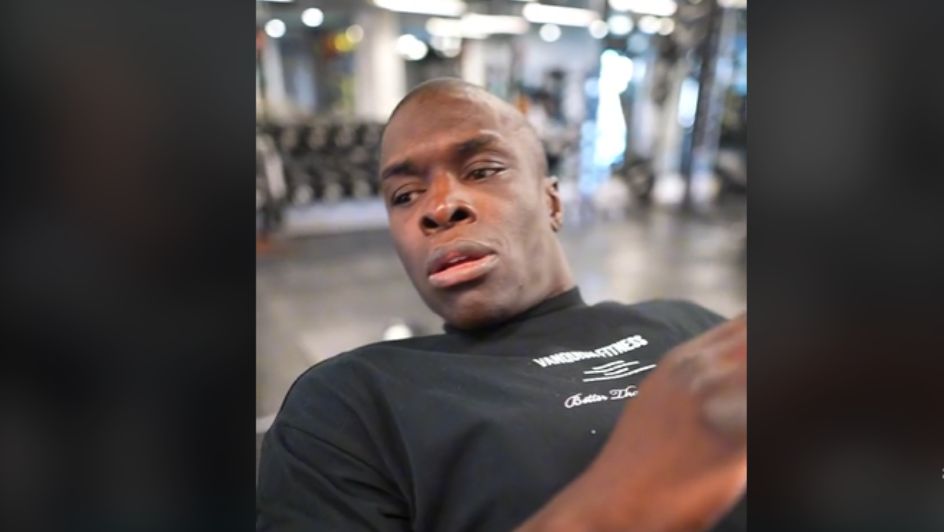 Tuesdays just got a whole lot more exciting! Take a look at the top TikTok videos that are trending in South Africa, Africa, and the rest of the world:
South Africa: Sibling Savagery
Eish, but that push looked personal, hey? Guess that's what @okuhlekonke_madlala's brother gets for trying to steal his sister's shine during a TikTo video!
Africa: Hips Don't Lie

Either the guy was fighting off demons or imagining something a little more lewd during a gym session. Either way, Nigerian-born @olima_omega of Ireland decided to follow his lead with some questionable hip thrusts of his own!
The World: DJ Snake Said "Run It"
Hey, can you blame these kids in Jackson, Mississippi for freaking out? Although we all need to give snakes a lil' respect, giving this particular snake (most likely a boa constrictor) a wide berth is understandable as it does look scary!