entertainment
#TikTokTuesday – 25 October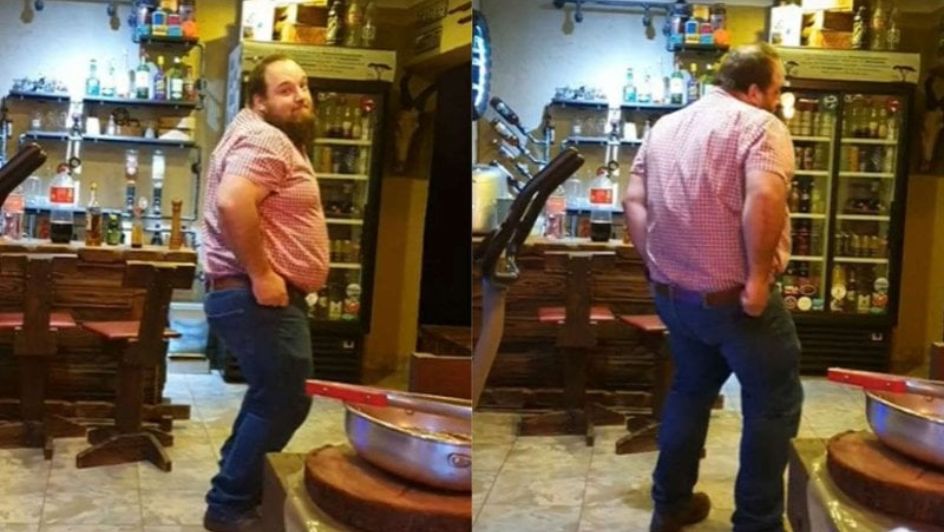 Tuesdays just got a whole lot more exciting! Take a look at the top TikTok videos that are trending in South Africa, Africa, and the rest of the world:
South Africa: "Khuphuka Lapho Coetzee/Van der Merwe/Etc!"
No good South African can resist "Nkalakatha" by the late Mandoza – it's probably our third national anthem behind "Sister Bethina"!
This fellow showed off his dancing chops while getting down to the song, and the comment section is justifiably going wild for Meneer [Insert generic Afrikaans surname]. Ah, Mandoza smiling down on him somewhere!
Africa: Now Prance, My Queen
@pageant_gworlzNIGERIA ?? stand up , you are well represented!!!! Top 5 for my QUEEN ???
Damilola Bolarinde is not only representing Nigeria at the 2022 Miss Grand International beauty pageant, but she's also serving us all with the fiercest, most elegant walk imaginable as she makes the stage her catwalk.
Bolarinde is a model by trade, so it's no wonder she's serving presence, confidence, grace and "I'm a winner" energy all in one with her queenly strut!
The World: First World Problems, Amirite?
People will post anything considered "aesthetically pleasing" for TikTok or the 'Gram. @turnttoni of London, England decided that a train station would be the perfect place to film such a video, but not without a couple of train-takers spoiling her first few shots. Indeed, her face reads, "The nerve of some people using public transport for something other than a film shoot."
At least she's lucky to catch a train if she wanted to!
Image Credit: Source