entertainment
#TikTokTuesday – 28 February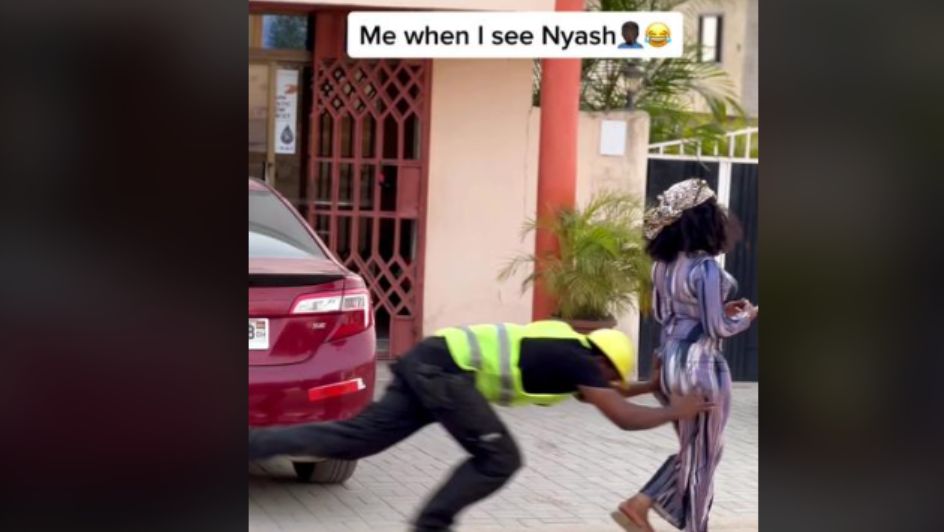 Tuesdays just got a whole lot more exciting! Take a look at the top TikTok videos that are trending in South Africa, Africa, and the rest of the world:
South Africa: What is An Arm?
@tsoanieskits

The full video is on youtube Click the link on my bio to watch it.
Haai man, Mozisi (AKA @tsoanieskits) knows better than to lie to his mother about the suspicious-looking "birthmark" on his arm that happens to spell his crush's name … but that doesn't stop him from lying anyway!
Africa: Nyash Mash
ICYDK, "nyash" is Nigerian slang for (ahem) a big behind. So, thank goodness this man was wearing a hard hat when he tried to barrel into this lady's bottom, as her bottom definitely looks like it won't cushion any kinda blow whatsoever!
The World: Das Wetter (It Gets Better in April, Though)
When's the best time to visit Germany? April to June, according to @kardelenakbay. Unless cold and misery's your thing, then November to March is perfect for you!