entertainment
#TikTokTuesday – 29 November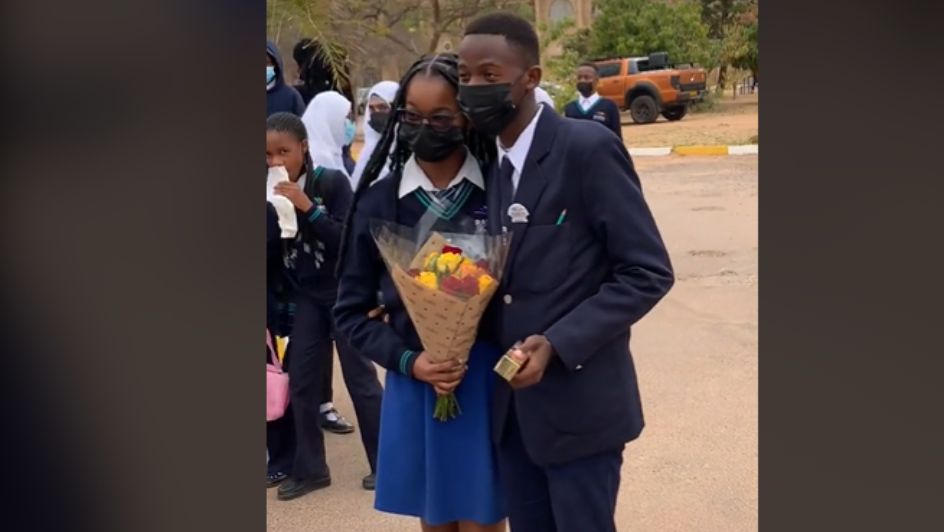 Tuesdays just got a whole lot more exciting! Take a look at the top TikTok videos that are trending in South Africa, Africa, and the rest of the world:
South Africa: Raining Buckets? Nope!
@hopejordan28

Fake water prank
Africa: A High School "Prom-posal"
It's times like these that sometimes you wish you can go back to high school again! Oabile of Botswana gave Karabo a "prom-posal" to remember – perhaps a few years down the line, we'll see another spectacular proposal of another kind?
The World: Kicking Back Be Like … 
Jeremy Lyons of Britain is taking "kicking back" to a whole new level inside and outside of his fancy home. (Plus he's making us wonder why he's not playing for England in the FIFA World Cup right now!)