entertainment
#TikTokTuesday – 3 October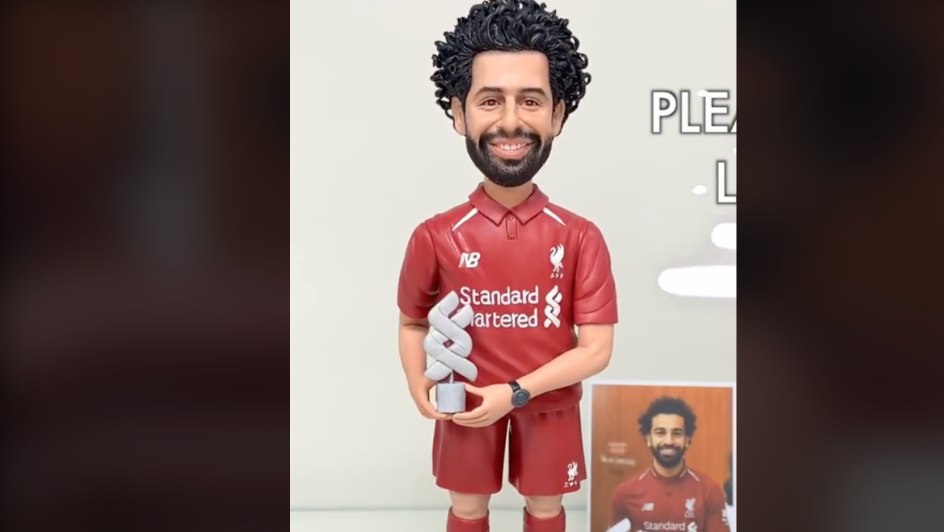 Tuesdays just got a whole lot more exciting! Take a look at the top TikTok videos that are trending in South Africa, Africa, and the rest of the world:
South Africa: Qhe, Betha Kick and Yey the Day Away!
Wow, who knew Allanridge Secondary School was actually a school for dancers?
For real, these students showed off their talent with a selection of sharp moves: the qhe, the betha kick and the yey. Which one can you pull off successfully?
Africa: A (Cat) Call to Prayer
Cats can be little devils when they want to be, but when they sense calm and spiritual energy, they instantly pick up on it and want to join in. Perhaps that's why this particular feline was roaming around the faithful at an Egyptian mosque.
The World: A Feat of Clay
This video by Brazilian artist @clay_art01 proves two things: one, that they're an INCREDIBLY good artist, as seen by the exceptional detail they make on their clay figurine of Egyptian soccer superstar, Mohamed Salah.
And two, that we're scared to see Salah without his beard or hair … brrrrr.