entertainment
#TikTokTuesday – 30 August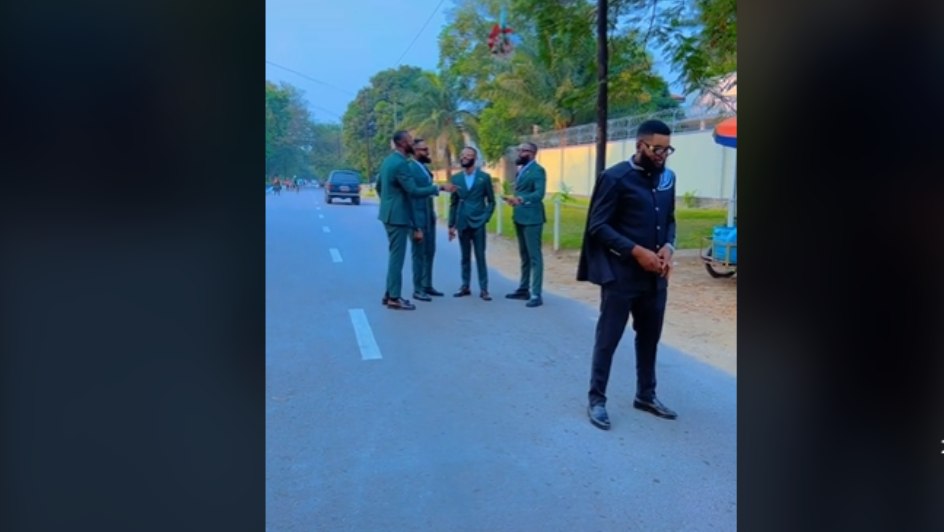 Tuesdays just got a whole lot more exciting! Take a look at the top TikTok videos that are trending in South Africa, Africa, and the rest of the world:
South Africa: Tattoos, Exorcisms and Chickens, Oh My!
Think back to the time you showed your parents your first tattoo. Then, multiply that moment by 100, because this situation (as presented by @kwanjomane) got hectic very quickly.
Not only do we see his mother (who has her own tattoo, BTW) getting angry over his new ink, but we also see her getting "exorcised" after giving him a taste of her hands. At least someone had the common sense to save the store-bought chicken from this madness!
Africa: It's Not Right, But It's Bouquet
So your friend just got married – good for him, right? Single life for who, right? But what would you do if he was the one throwing the wedding bouquet?
These guys in the Democratic Republic of Congo may be happy for their guy putting a ring on it, but judging from that awkward bouquet toss, they're not planning to hop onto the marriage train with him anytime soon!
The World: "Kanjar, Look at Me!"
Brothers Kanjar and Gajan of India gave their mother a reason to wallop them after they made her believe that she had turned invisible.
We couldn't decide whether to laugh or cry when she screamed at Kanjar to look at her, but we certainly cackled when her sons realised that she was going to whoop them!