entertainment
#TikTokTuesday – 31 October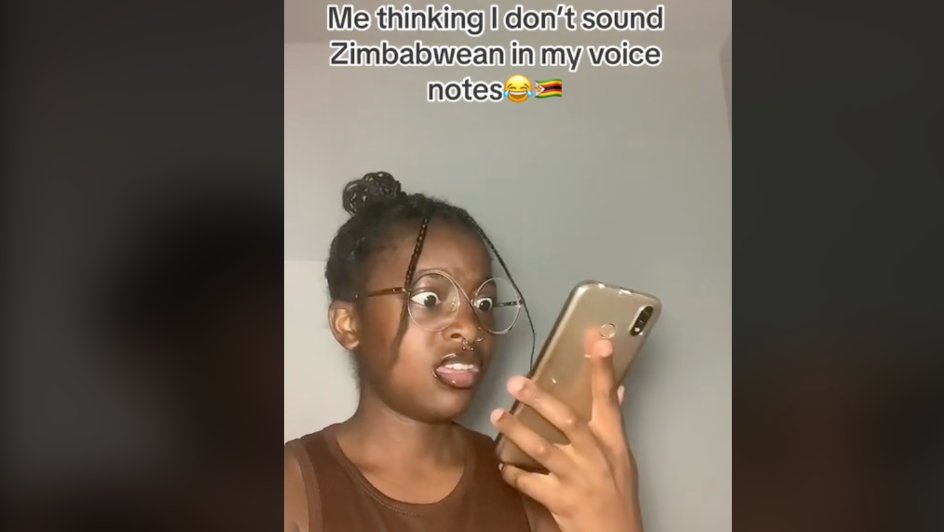 Tuesdays just got a whole lot more exciting! Take a look at the top TikTok videos that are trending in South Africa, Africa, and the rest of the world:
South Africa: Heritage Slay
Springbok player Faf de Klerk supports his country wherever he goes, and his country supports him … in more ways than one!
As you can see, Faf proudly represented his country's colours via speedo while meeting tennis legend Roger Federer (who's got South African heritage, ICYDK) after the Boks won the 2023 Rugby World Cup against New Zealand.
At the rate that the Boks are dominating the World Cup, perhaps we'll see Faf wearing a thong in the near future …?
Africa: "I'll Be There Around TWOLF"
It's not just a Zimbabwean thing, hey! Like @its.tadz_ (who looks more than a little taken aback at the absolute strength of her accent when she replays her voice note), we've all been at that point where our voice notes sound like they're coming from completely different people.
Still, here's hoping she made it to the birthday at twolf – er, twelve – like she promised.
The World: The World's Scariest Halloween Costume?
More like most guys' daily outfits! Still, we gotta give @tafabanya of New Zealand kudos for at least adding the wheelchair and a caregiver for that special touch.
Now we're wondering if he'll rock the same outfit for Christmas, 'cause everyone knows there are a lot of "ho ho hos" to be had during the festive season!