entertainment
#TikTokTuesday – 4 April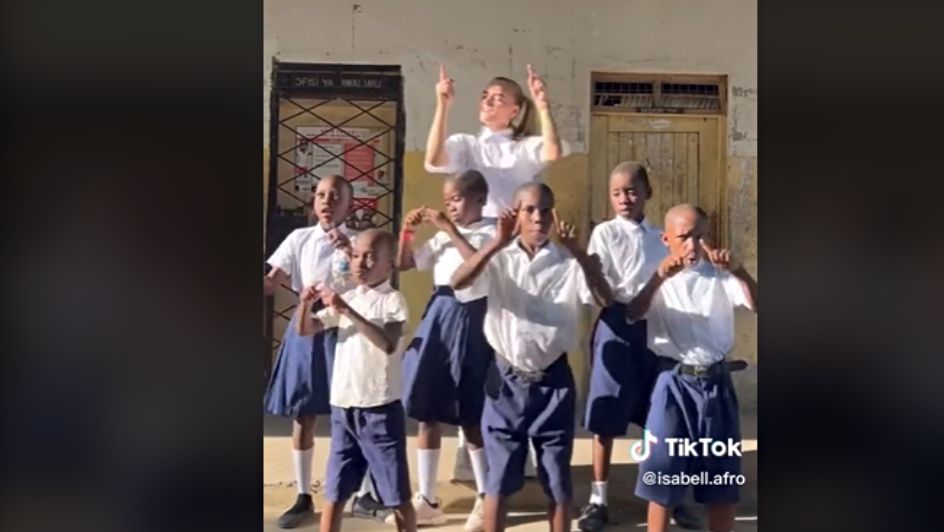 Tuesdays just got a whole lot more exciting! Take a look at the top TikTok videos that are trending in South Africa, Africa, and the rest of the world:
South Africa: Eating Your Own Food Be Like …
Wow, @sonwabiled got sent up to seventh heaven by his own food with a hop and a snap! Can you relate?
Africa: KILIMANJARO
@isabell.afro is out here proving that Tanzania can fit any culture if you try hard enough. She and these cute school kids show off their dancing skills in their video to the tune of "Kilimanjaro", and they don't miss a beat!
The World: Who Let The Dogs Out? Not This Guy …
When curiosity gets the better of you, you may find yourself, say, stuck in the bathroom while somebody else conducts their business on the "porcelain throne".
Take Burton the dog, for instance: he wanted a look in @tranquiltre's bathroom, and now he looks like he's instantly regretting his life choices. And you know what they say about a doggo's sense of smell … poor Burton!