entertainment
#TikTokTuesday – 4 October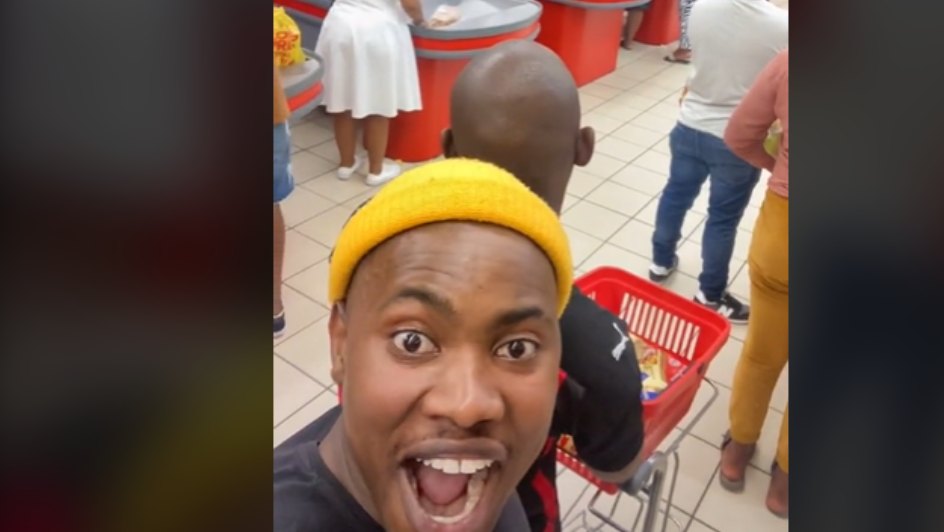 Tuesdays just got a whole lot more exciting! Take a look at the top TikTok videos that are trending in South Africa, Africa, and the rest of the world:
South Africa: Lowest Prices You Can Shout About!
Well, this is taking "Your attention, please" to a whole new level.
@polymathsa brought an entire Shoprite to a standstill with a loud yell that even a deaf person could hear. Guess that's one way to complain about the store's "low" prices!
Africa: When Life Throws You Demons … 
Police officers in Africa are clearly a different breed because this one undertook some special spiritualist/exorcist training to deal with a demonic-looking "ghost". (On a serious note, don't try this prank at home, folks!)
The World: Red Wine on the Rocks … Literally
A lot of people like wine with their fish, but wine in their fish?
Somewhere in the USA, these fish are guzzling up what appears to be red wine off a rocky, gravelly shovel (what, no wine glass?). Either this is a really great fishing hack, or a really big waste of wine.