entertainment
#TikTokTuesday – 5 July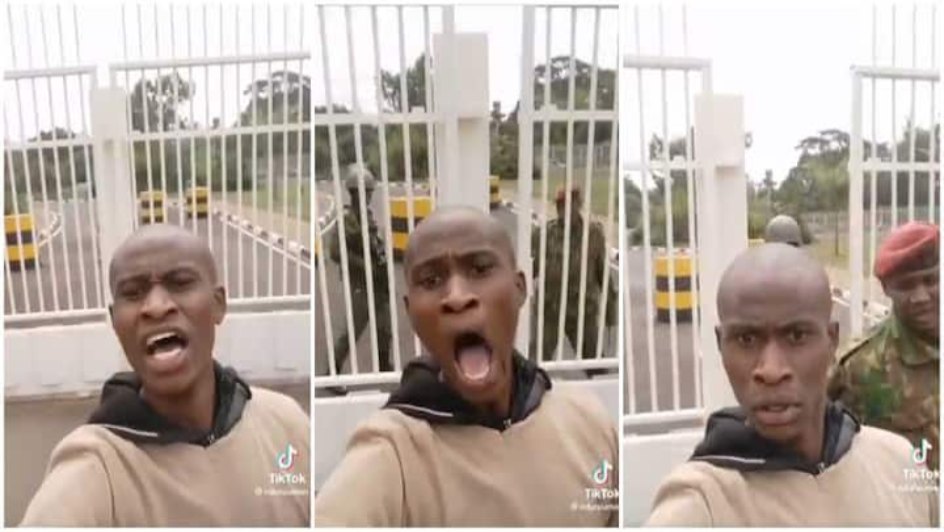 Tuesdays just got a whole lot more exciting! Take a look at the top TikTok videos that are trending in South Africa, Africa, and the rest of the world:
South Africa: In Space, No One Can Hear (or See) SA Scream
Somewhere in space, NASA's satellites are probably thinking to themselves that either South Africa's having a party every night, or they're sending out SOS signals. In reality (unfortunately), it's Stage 6 loadshedding that's currently wreaking havoc with its power system.
Still, only South Africans like @travelfunbag know how to make "light" of this dark situation!
Africa: Causing a Commotion
Kenyan comedian and TikToker @Nduruuman is known for going to public places and screaming his lungs out.
As you can see, he decided to take chances by screaming outside the State House in Nairobi. Which, by the way, doesn't allow photography and videography, and is heavily guarded, as seen by the guards approaching him.
(From what we can gather, Nduruuman is not behind bars and is fine, but we don't recommend viewers to do what he just did!).
The World: Gotta Go Fast
Athlete and "Ninja Warrior Poland" star, Jakub Zawistowaki (AKA @jakubzawistowaki_ninja) is really giving our eyes a workout by completing this hectic-looking obstacle course in under 40 seconds. Kudos to him! (Special kudos also goes out to his cameraman for keeping up with him.)
Image Credit: Source