entertainment
#TikTokTuesday – 6 December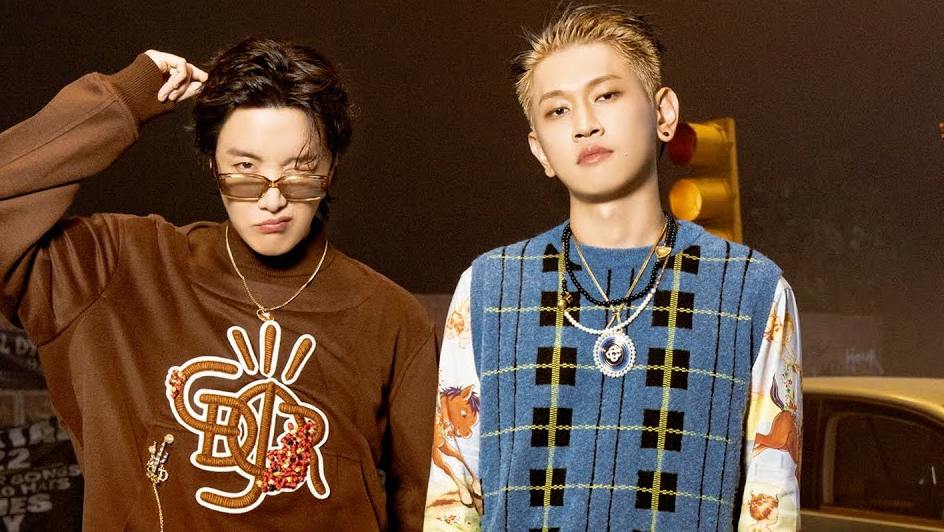 Tuesdays just got a whole lot more exciting! Take a look at the top TikTok videos that are trending in South Africa, Africa, and the rest of the world:
South Africa: No Legroom? No Problem!
Disabled or not, this guy is a killer dancer! It's clear that he's got talent and his performance levels are off the charts as he made the street his dancefloor. You go, boy!
Africa: Fancy Footwork

Over in Namibia, this youngster set the stage on fire at the Top Cheri Kiddies Concert with his impressive moves. Quick-footed, fluid and controlled, it's clear that he's got a future in dancing ahead of him!
The World: Rush Hour Dancing Be Like …

If you didn't know already (and if the ARMY hasn't drilled it into your head already), J-Hope is considered one of the best dancers in BTS – we repeat, the BEST. And judging from this clip, we can see why!
He and fellow musician Crush are rocking in a behind-the-scenes clip of the music video, "Rush Hour". (Betcha Hobi's dancing would stop ANY traffic in its tracks!)
Image Credit: Source