entertainment
#TikTokTuesday – 7 March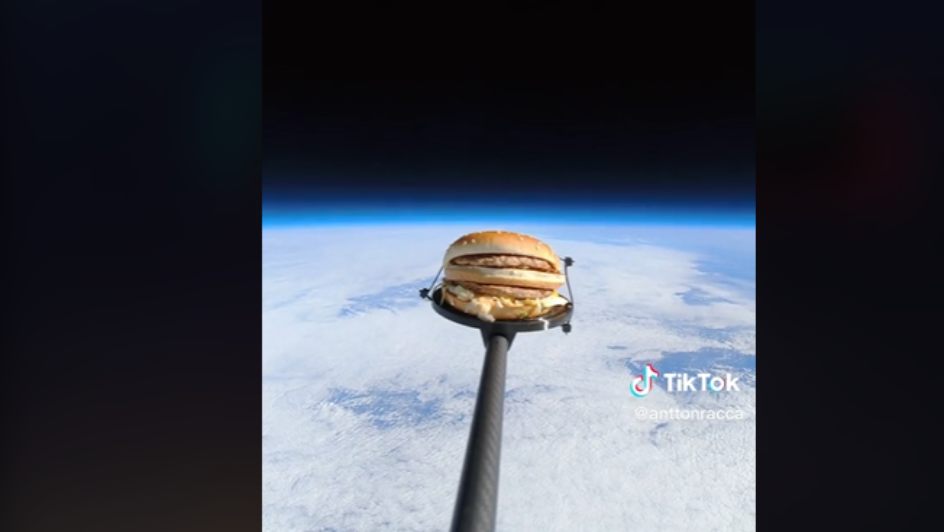 Tuesdays just got a whole lot more exciting! Take a look at the top TikTok videos that are trending in South Africa, Africa, and the rest of the world:
South Africa: Penned In
Yup, it be like that at school. @moghelingz shows us the difference between white mothers and black mothers when their children lose their stationary, and he's scarily accurate!
Africa: Rooftop Symphony Jams
Nigeria's @emekaleonald is back at it again, and this time, she's got a six-piece music group to back her up as she conducts/dances on a rooftop. Shoutout to the wheelbarrow auntie with all the nyash for days!
The World: Pie in the Sky? Try a Space Burger!
Science is improving in leaps and bounds, so much so that @anttonracca of France took it one step further: by sending an innocent hamburger into space via a weather balloon. Too bad the burger fell off before it was recovered – still, somewhere out there, someone saw a burger-shaped object falling from the sky.