entertainment
#TikTokTuesday – 8 November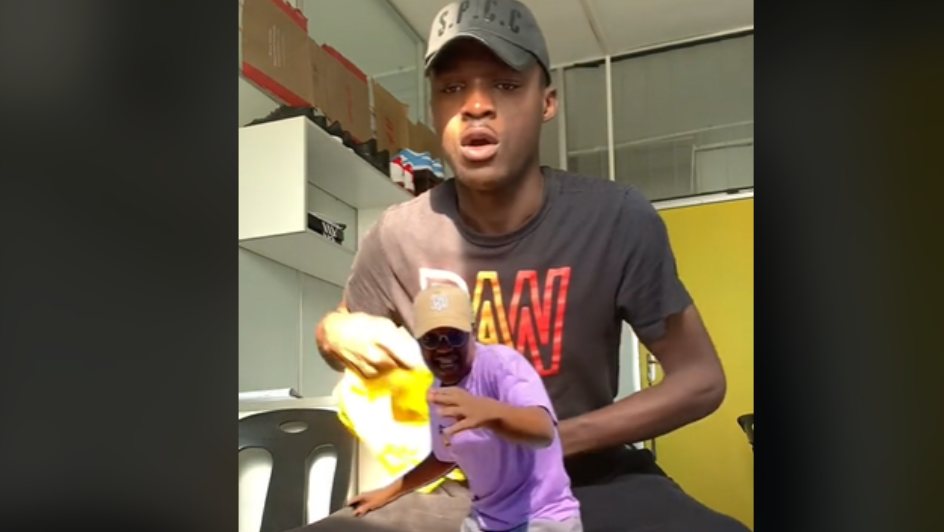 Tuesdays just got a whole lot more exciting! Take a look at the top TikTok videos that are trending in South Africa, Africa, and the rest of the world:
South Africa: Baggin' It Up
Banela Ndaba as a dance sprite isn't something we didn't know that we wanted in our lives … unless you're @u.somafu2, who proceeded to bag her up like she was a mouse or something. But as he learned, Banele is a fighter as well as a dancer, if his struggles are anything to go by!
Africa: (More Than) A Drop in the Bucket
Here's some helpful tips if you're ever participating in the #BucketChallenge, like these peeps in Zimbabwe did: either be the person seated in the front or at the back, as they're spared from most of the spillage. If not, expect hydration aplenty!
The World: Invisi-Mom!
@mon.borgess of Brazil and his sister gave their mother a reason to panic (and throw hands) after they made her believe that she had turned invisible – the icing of the cake was the "photo" they took of her, prompting her to make a horrified yet hilarious expression!