entertainment
#TikTokTuesday – 9 August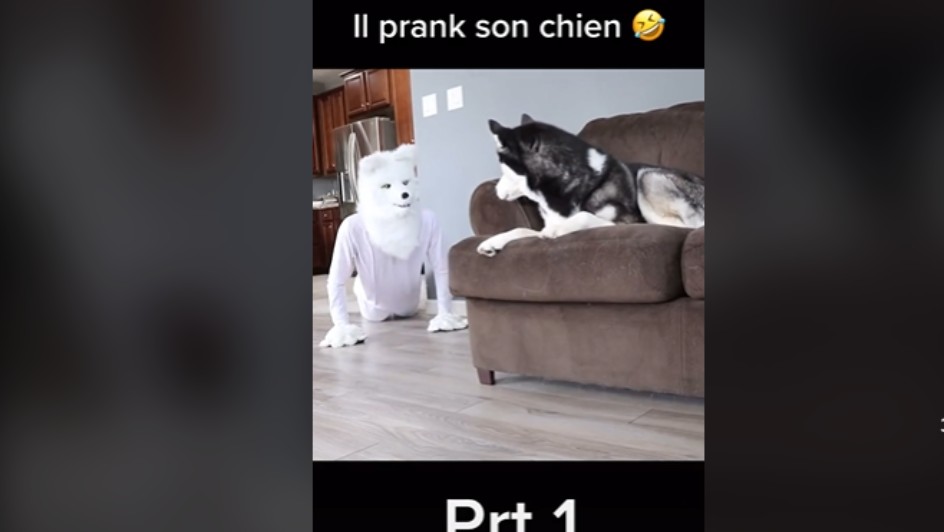 Tuesdays just got a whole lot more exciting! Take a look at the top TikTok videos that are trending in South Africa, Africa, and the rest of the world:
South Africa: Dancing With the Stars
This "Idols SA" contestant got to show off her best Amapiano moves in this sneak peek – even better, she got to do them alongside judge/actress, Thembi Seete! Although we have to give the young lady props for her dancing, we're not sure that it'll help her pass the audition. (It's a SINGING competition, after all!)
Africa: Mewl-lah Witchcraft
Picking moolah off the street sounds great … unless you're in Nigeria. Apparently, as shown by Victor Alfred (AKA victoralfred11), doing so always ends in "cat"-tastrophe.
The World: Le Chat Farce
Speaking of cats, after failing to scare his pooches with a dog-suit, @yjd_aless of France decided to try again, but this time by donning a cat-suit. Suffice to say, they had the opposite reaction to their owner's antics!