soccer
Timo Werner Returns from Whence He Came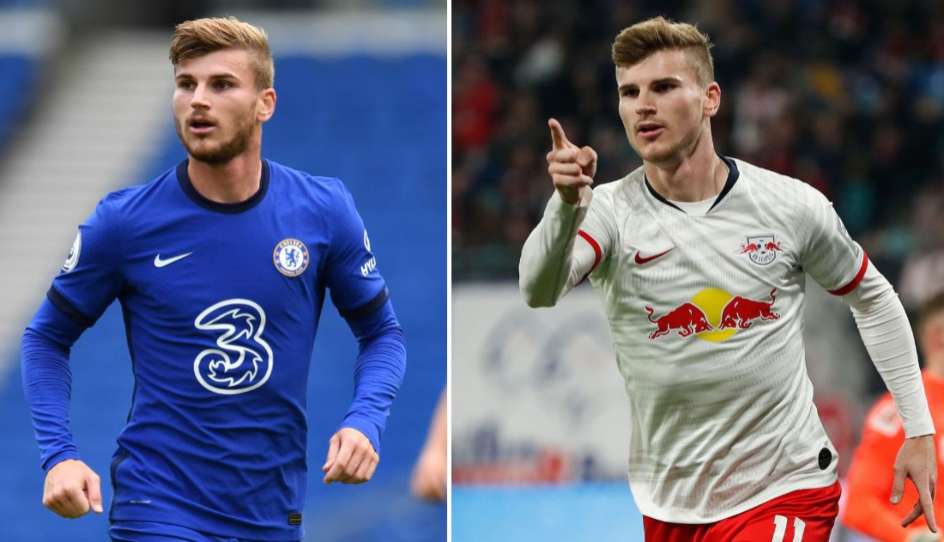 Former Chelsea forward, Timo Werner, will be returning to RB Leipzig on a permanent basis, two years after he left the German club to join the Blues. 
The 26-year-old said farewell to the Blues on Tuesday, 9 August, with a heartfelt tweet: "I am incredibly grateful for the time I spent at this club.
"I felt so much love and support throughout the last two years and I will never forget how you guys stood behind me in good and in challenging times."
The forward joined Chelsea in June 2020 when they agreed to a £45-million release clause, with the intent to keep him on for four years. However, the English club will be suffering a loss, with the latest transfer only valued at £25 million pounds.
At the time he joined Chelsea, Werner was one of the most sought after players in Europe, having scored 95 goals in 159 games while playing under the RB Leipzig banner. 
While the German's time at Chelsea wasn't exactly disappointing – as he went on to help the team win the UEFA Champions League in 2021 – it also wasn't the success that the club nor he had hoped for. 
Werner is looking forward to more time on the field and hopes to return to his former glory in the future.
Image Credit: Source