entertainment
Tom Brady Retires, Gisele Bundchen Reacts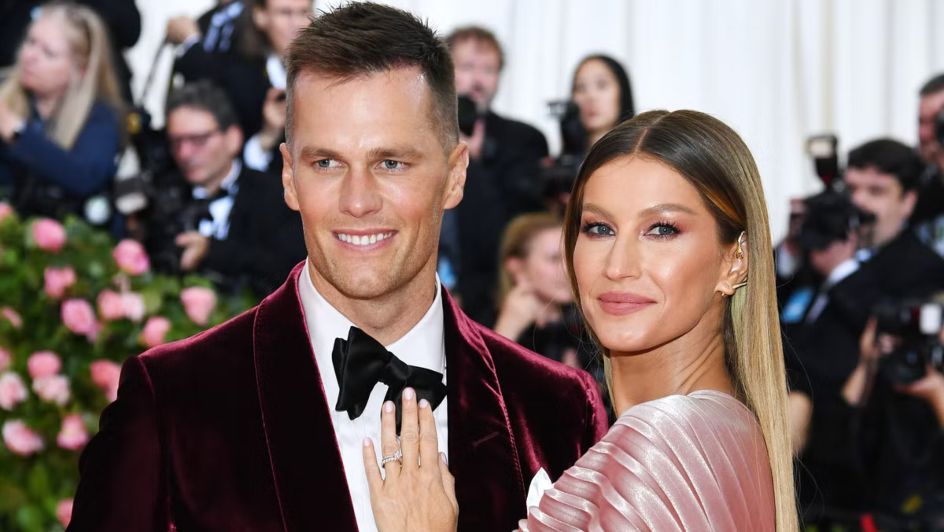 American football player Tom Brady has announced his retirement (again), and he's garnered support from all quarters – including from his now-ex-wife, Gisele Bundchen.
Uploading a video to his social media accounts on Wednesday, 1 February, Brady – who played as a quarterback for the Tampa Bay Buccaneers – revealed that he was retiring from the gridiron for good this time, after reversing his initial decision to retire back in March 2022.
"I'm retiring, for good," the 45-year-old is heard saying. "I know the process was a pretty big deal last time, so when I woke up this morning, I figured I'd just press record and let you guys know first."
Thanking his family, fans and team-mates from over the years, he also posted photos to his Instagram Stories. They show him not only with his fellow Bucs and New England Patriot team-mates, but they also show Bundchen and their two children, Benjamin and Vivian.
It also included a photo of his ex-girlfriend, actress Bridget Moynahan, and their son Jack.
For Bundchen's part, the 42-year-old supermodel expressed her support for Brady, from whom she amicably divorced in October 2022.
"Wishing you only wonderful things in this new chapter of your life," she commented beneath the initial Instagram video.
Nice to know that even though the romance may be gone, the love and respect they have for each other are still there!
Image Credit: Source