entertainment
Tommy Lister, 62, Found Dead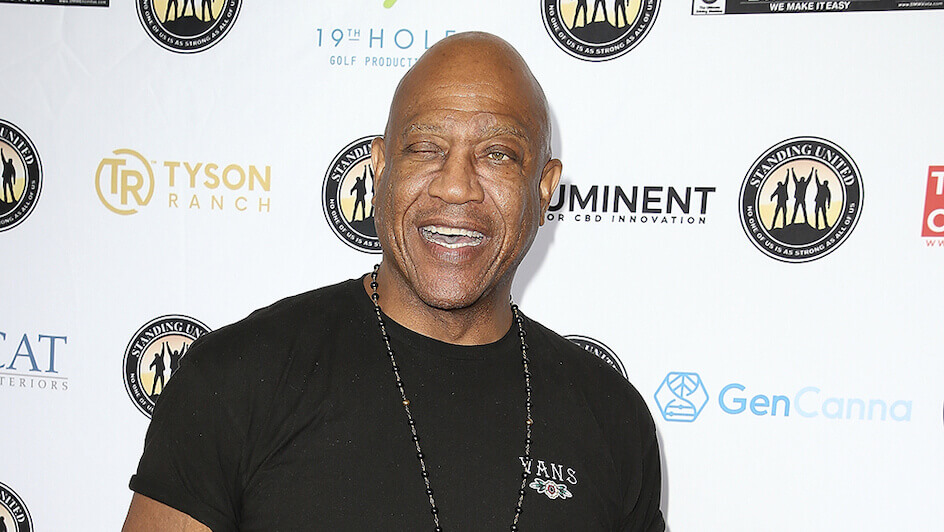 Tommy "Tiny" Lister was found dead in his home in Marina del Rey, California, on Thursday afternoon, 10 December.

The 62-year-old veteran actor was found unconscious – and later declared dead at the scene – by LA County Sheriff deputies, after a welfare call had been put out by Lister's family and friends who had not heard from him for some time.

His manager, Cindy Cowan, confirmed that Lister had contracted coronavirus early this year, but subsequently recovered. However, he fell ill last week and had difficulty breathing recently.

The cause of death has not been determined as of yet, and the coroner's office is investigating at this time.

Lister was famous for playing intimidating, but lovable tough guys in films. He is best known for playing bully, Deebo, in the 1995 comedy film, "Friday", and its sequel five years later. He also had a brief career in professional wrestling during the early 1990s.

Cowan had heartfelt words about her client upon hearing the tragic news: "[Lister] had a smile as broad as you could imagine. He's going to be missed by so many. We're all devastated."

Image Credit: Source