soccer
Tonight: Much Anticipated Title Clash Between Man City, Arsenal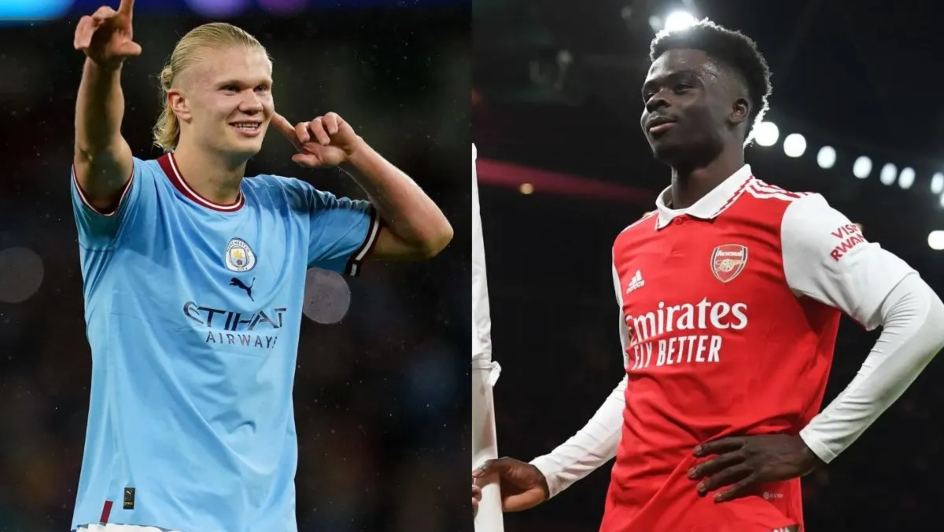 Two of the English Premier League's (EPL) top dogs – Manchester City and Arsenal – will be going head-to-head tonight, Wednesday 26 April, in a highly anticipated title clash.
Despite the Gunners sitting at the top of the EPL scoreboard with 75 points, predictions currently favour the victory going to the Citizens on their home turf of Etihad Stadium in Manchester, England.
While Man City are currently only sitting five points behind their opponents, they have had a spectacular season so far, with their golden boy, forward Erling Haaland, who is regularly making headlines and is currently considered "the most prolific goalscorer the EPL has ever seen" by some pundits.
Although it's only the 22-year-old Norwegian's first year in English football, he is currently just two goals away from reaching the all-time EPL record of 34 goals in a season.
While the managers from both sides are desperately trying to downplay the pressure of the match by denying it's a title decider, both seem to be geared up for a fight. "It's a massive, important game for us," Citizens manager, Pep Guardiola, told an international publication.
"It's going to be a tough night and challenge, but the opportunity is an incredible one for us. We have to go to Man City and we have to beat them," Arsenal manager, Mikel Arteta, added determinedly.
Image Credit: Source