entertainment
Trey Songz in Cuffs for Alleged Assault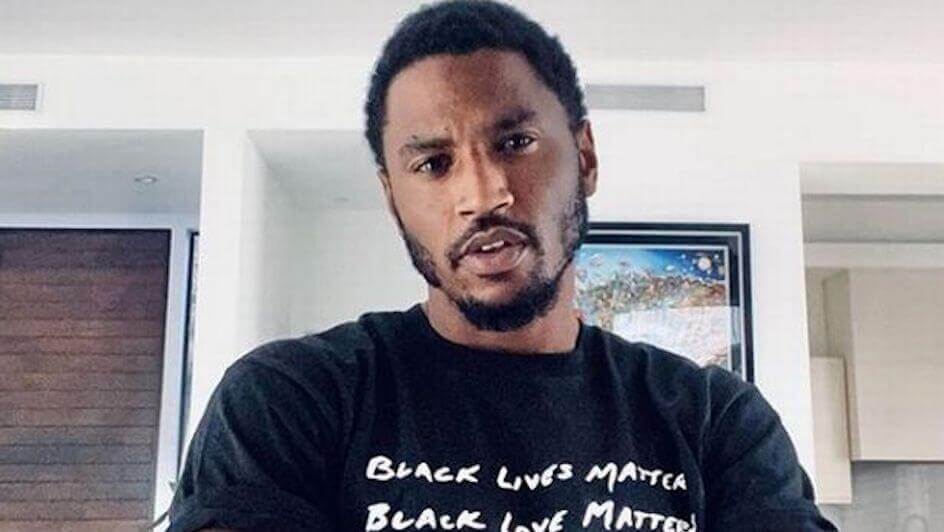 American musician Trey Songz was arrested on Sunday night, 24 January, for apparently fighting with a police officer at Arrowhead Stadium in Kansas City, Missouri.
According to witnesses, the 36-year-old RnB singer – real name Tremaine Aldon Neverson – was being taunted by fans seated nearby during an American football game between the Kansas City Chiefs and Buffalo Bills, and reportedly asked them to "chill out".
Shortly thereafter, Songz got into a scrap – which onlookers say was unprovoked – with an officer who arrived to investigate the disturbance.
A video recording of the ensuing fight surfaced, showing the "Bottoms Up" hitmaker struggling to get the officer into a headlock, as well as throwing a punch. Fans nearby can be heard yelling for the brawl to stop.
The scuffle resulted in his arrest and charges of trespassing, resisting arrest and assaulting a police officer laid against him.
Songz is in custody for 24 hours and is expected to be released on Monday evening, 25 January.
Image Credit: Source